Why do you need a Software Development blueprint?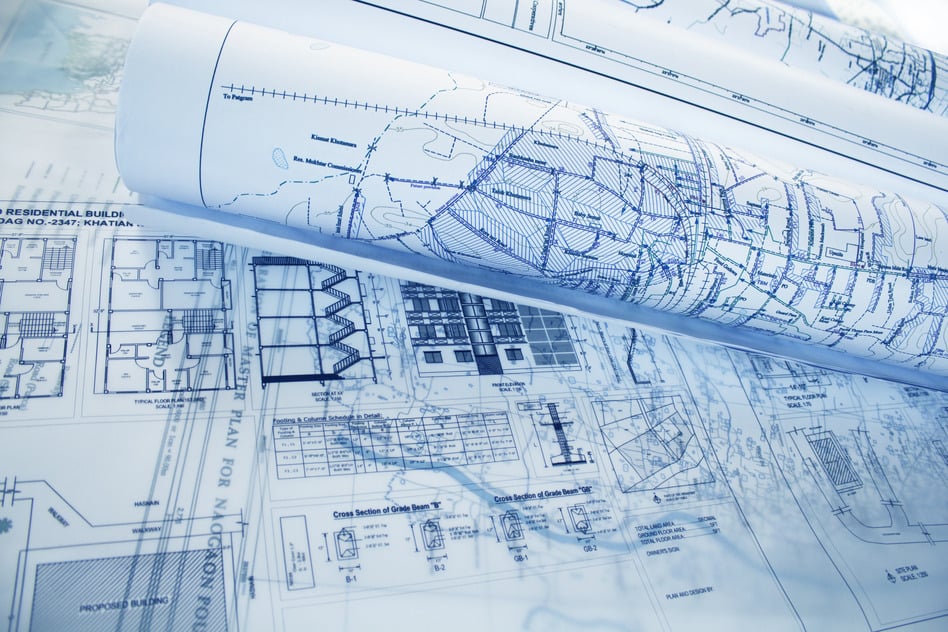 At VND, we've always done things differently. The app and web development process is involved and requires a lot of work from both the developer and the client. Some companies use the term 'discovery' as a way to identify a project's Vision, Goals, and Scope. We take 'discovery' to a new level by creating a project 'blueprint,' which is a more concise and robust document than the average output of a discovery session.
The Software Development Blueprint Process
VND's blueprint process is similar to a discovery process. Our developers and account reps sit down with the client to go over everyone's expectations, project timeline, and product features. But that's where the similarities to a discovery session stop. The development team will need to meet with the client over the course of several weeks. It's a process that involves nearly every department at our company to ensure that the project is looked at from every angle.
The top 5 components of a software development blueprint are:
Technology review – to identify the best technology options and solutions that can accelerate the final production schedule.
Wireframes – to lay out the basic design elements required for the prototype and give the client a clear idea of what the final product will look like.
Full-color concept design – to create mock-ups of the home page/screen and dashboard page/screen and allow the client to visualize the app design or web design in full color.
Flow charts and software module map – to provide a detailed schematic diagram of the features and modules to be developed and help in filing for patents on innovative ideas (as us for a free consultation with our dedicated patent/IP attorney for startups)
Design and development work plan – to provide a list of all modules the web solution (or mobile app solution) will need, categorized by design, development, cost, and time lines, and help in completing the final solution.
Do I need a Software Development Blueprint for every project?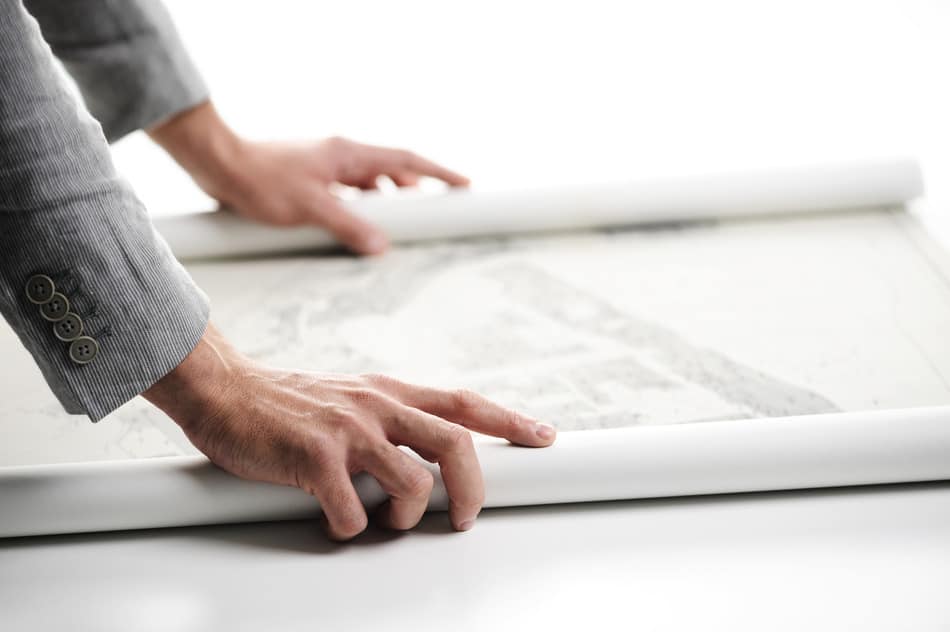 You might think, "Why do I need this? I already know what I want; it's simple!" Even if you have a "simple" project, a software development blueprint process makes sure that the development team will have a clear map of the application development process, before you start. You would not want to build a house without a blueprint, would you?
Planning a software project before building it is essential to ensure its success. VND's software development blueprint includes a technology review, wireframes, full-color concept design, flow charts, and design and development work plan, which saves time and money by identifying potential issues early on and ensuring that the final product meets the client's expectations.
VND is the best choice for a new startup software development project because we are an experienced full-service technology provider with a strong reputation for custom development, third-party integration, and compliance with accessibility and ADA requirements since 2002.
See how we can help you create the mobile app of your dreams—call us at (210)-590-2734 or drop us a line to get started.