Turbo Mach Drones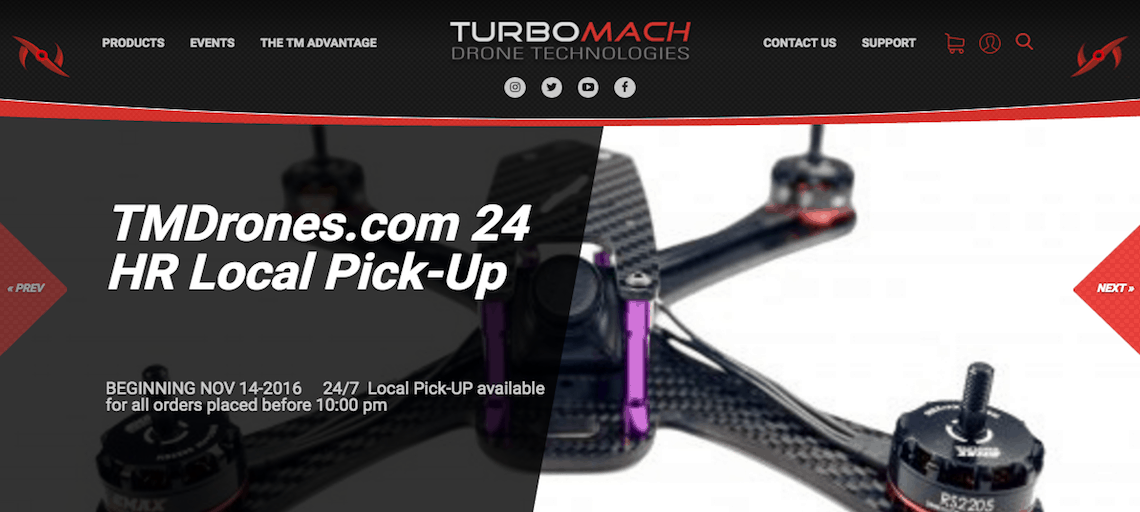 Description
With over 30 years in the aerospace industry, Turbo Mach Drone Technologies produces and races high speed drones in a small but rapidly growing industry. As an early stage business, Turbo realized they needed a place to showcase their products and brand.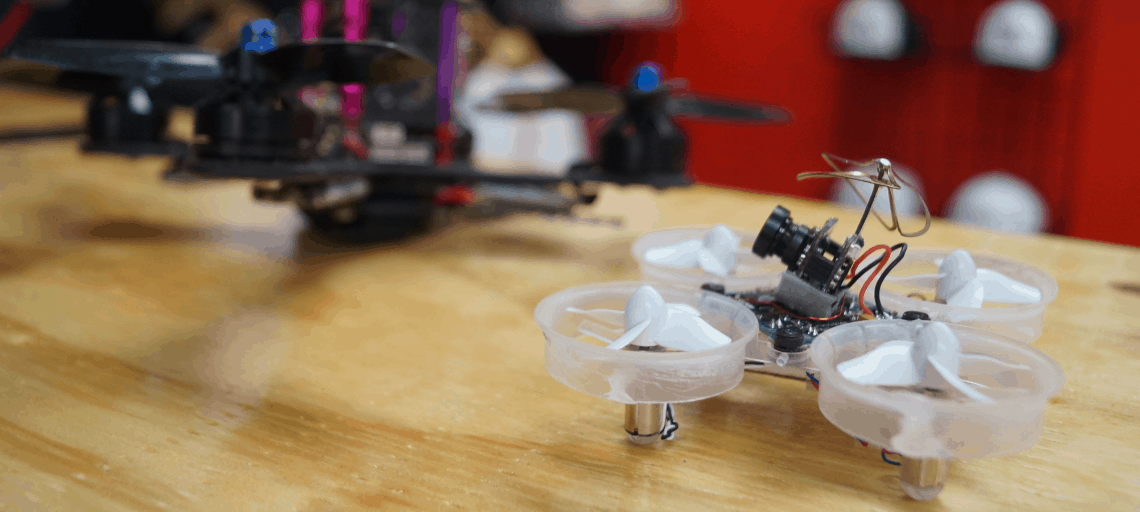 Solution
VND was tasked with creating a website that fit with the "technology" theme, and so the design of the website focuses from the center outward, like a drone. With products on offer, the site had to have an intuitive shopping experience that was simple for the business to use on the backend.
Results
Turbo Mach now has an easy-to-use ecommerce platform where they can upload their drone parts and products and take orders in a secure online environment, all on an on-brand website.