Kim Langham Group Realty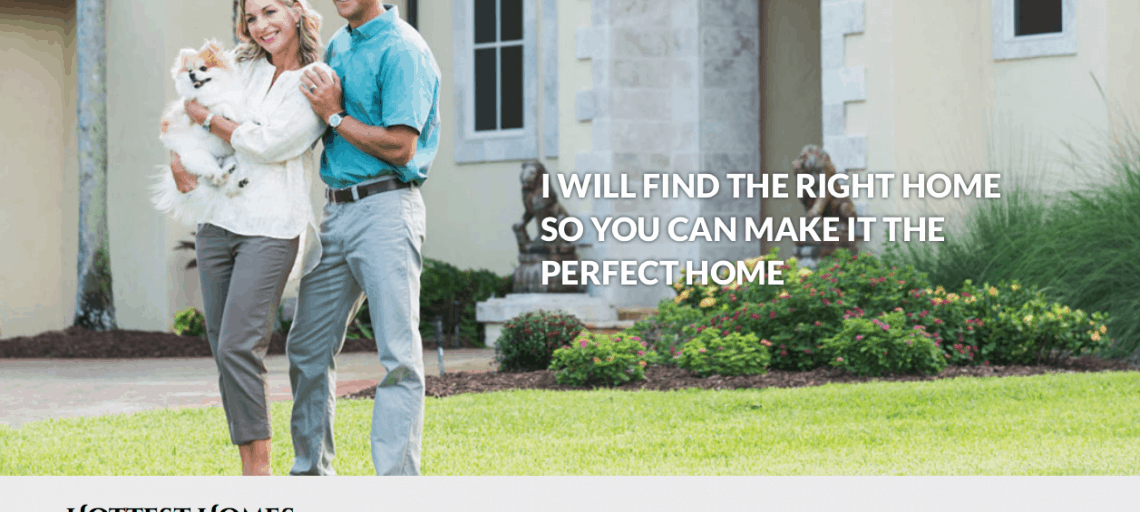 Description
Most real estate agents have individual pages on broker websites such as Re/Max or Phyllis Browning where they have to compete with other individual agents for viewership and potential clients.
Kim Langham was in a similar position and only had a few listings hosted on the KellerWilliams website. Her agent profile appeared alongside hundreds of other agents and did very little to attract customers. She wanted to do something different, so she came to us to help her build her own realty website.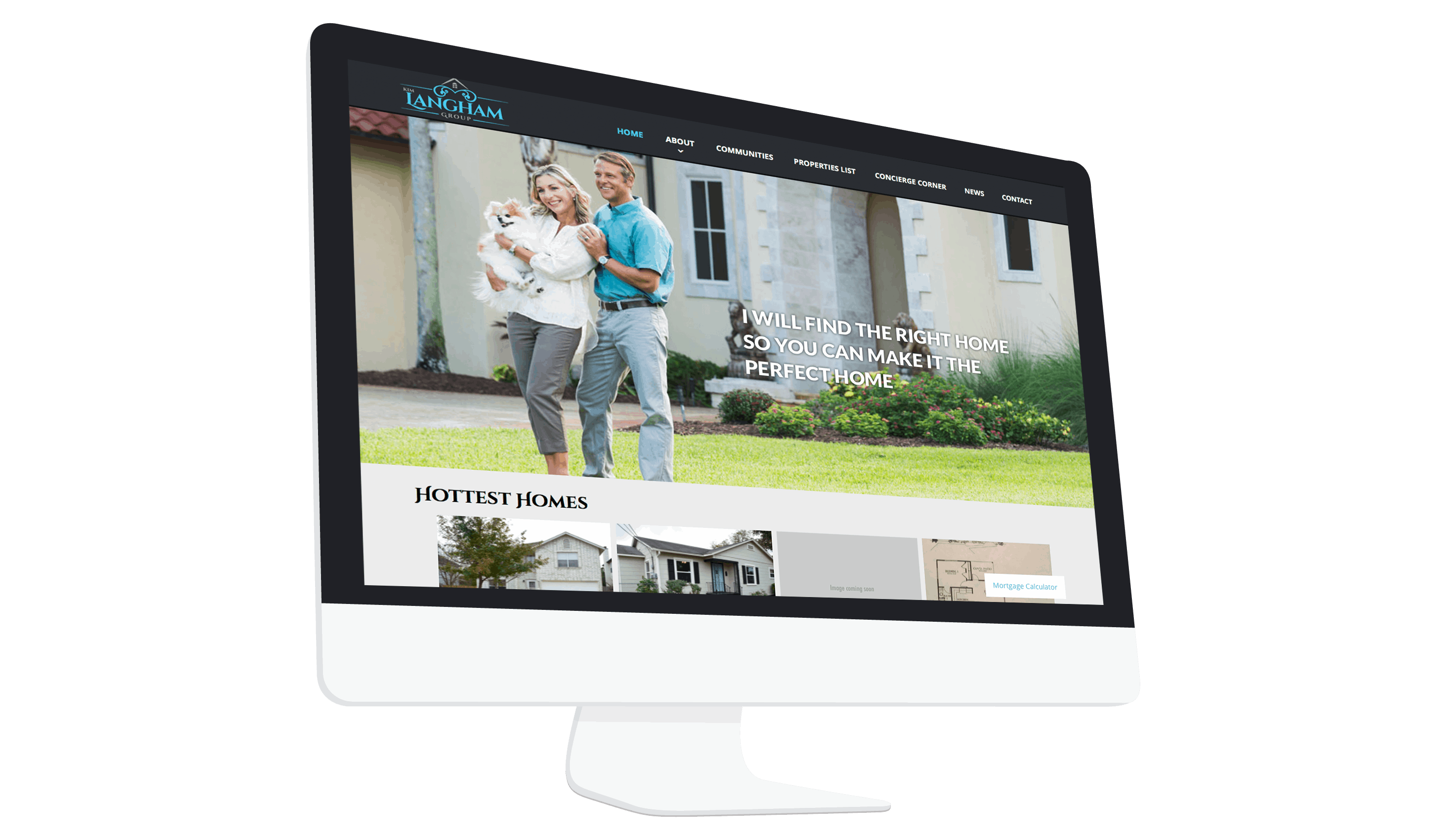 Solution
Because VND is an official data provider of IDX services serving Real Estate MLS property data, we were able to build Kim a custom plugin that easily installs on the website and shows property listings. Her site has the following features:
An integrated home search
Selected communities page
WordPress CMS (to login and update the site content and add blogs)
Blog, areas of expertise
Information about the city
Mobile optimization
IDX integration to show the agent's properties as featured on the homepage
Site ownership: site is owned by the agent. This means even if the agent moves, they can install and host it anywhere. It's not a leased site.
Results
Kim now showcases and promotes her realty business on her own website, giving her a unique advantage over her competitors.