DateMarq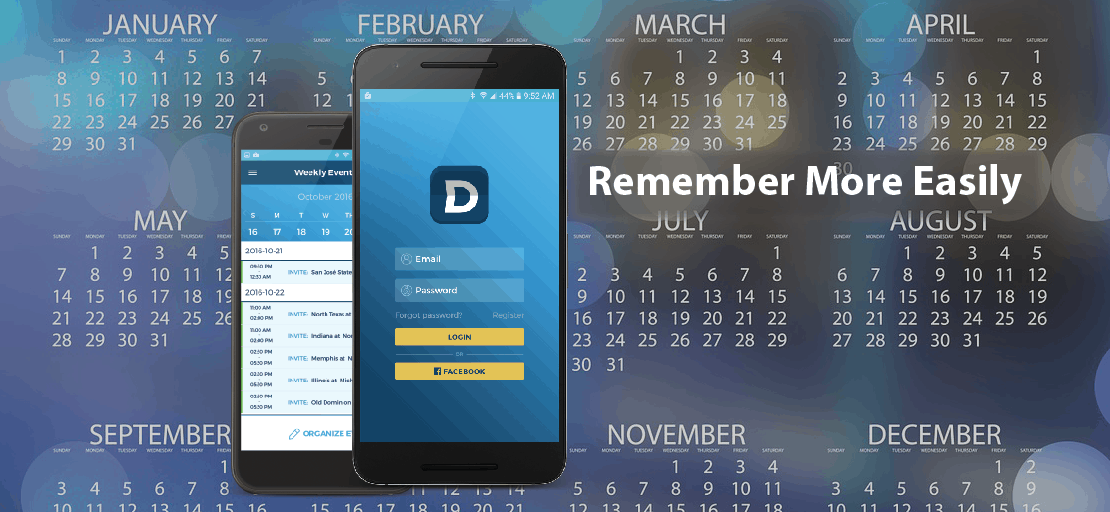 Description
DateMarq is a personalized event discovery application. Other calendars could work well for events, schedules and deadlines that you KNOW about. DateMarq is different because it will send you invites for events, schedules and deadlines that could be important and/or entertaining, BUT are unknown/forgotten.
VND worked with DateMarq to get their app of the ground!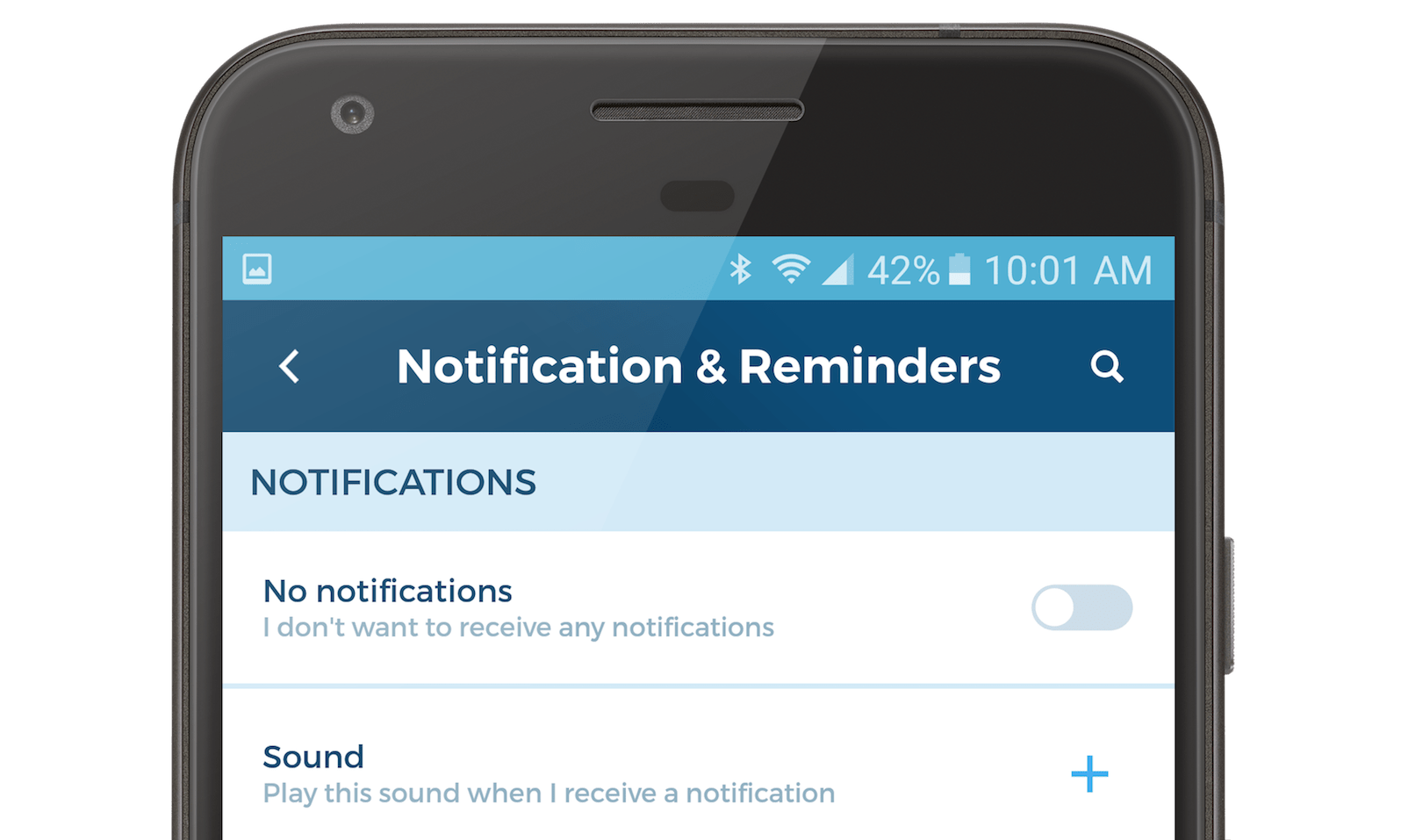 Solution
DateMarq required an app with the features of an outstanding time management system, but also with some more unique elements:
Suggested events lists and event creation
Automatic invites to new events that you care about
Membership portal
Results
Available on Android devices, DateMarq has a 5-Star rating on Google Play.