Remote Work, E-commerce: Is your business ready for Cloud Based operations?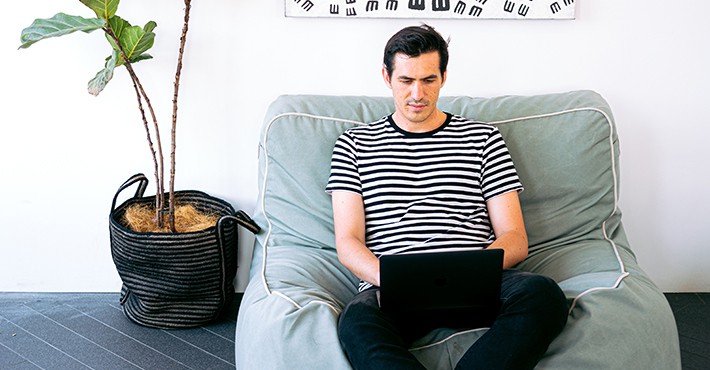 Due to the recent effects the Corona Virus has been causing to all businesses, the VND team encourages you to stay ahead of the curve by ensuring your business is "cloud ready." Wether your goal is to manage remote workers or charge for a service or product online, here are a few best practices we recommend:
Remote Access: Employees should have remote access to their computers via RDP (Remote Desktop Protocol) and VPN, etc. Other paid services are available like Gotomypc and Logmein but RDP is free and provided by Microsoft (Google also provides Chrome Remote Desktop).
Time keeping: For timesheets, accountability and tracking time you should use online tracking time clocks. Several, such as HubStaff offer systems which take screenshots of desktop activity, which provides adds and additional layer of accountability.
Cloud Servers: We recommend to have your server accessible via a cloud service. You may colocate your server at a remote data center for centralized fast access or get a hosted dedicated server with a firewall for security and remote VPN access. Virtualization is always recommended before you move to the cloud. After you move your master servers to the cloud, you may not need to connect to your main office anymore since your main file server and app server may be on the cloud (internet accessible from anywhere).
Remote Extensions/Phone Systems: We recommend to enable your telephone systems so your extensions can work on cell phones (upgrade or configure your telephone systems to allow remote extensions) to allow calls to still be handled remotely. This can be possible by using Remote Extension Apps that should be available from your telephone system provider.
Printing and Scanning:  Computer remote control applications provide remote printing to allow computers to print to a remote printer. If you need to scan we recommend to have a multifunction printer at home.
Remote meetings: Tools like Zoom, Webex or Skype will be great audio/video chat options.
Backups:  Since you will be working remotely, you may need a backup for your home computer. We recommend to use a cloud backup solution or, you may purchase a USB drive and install free software that will image your computer in case you need to recover it.
Antivirus: Since your remote computer may not have the policies,  firewalls and other security measures as the office, you are in most cases more susceptible to viruses/trojans. We recommend to use a good Antivirus software. We recommend Avast for Centralized management using a  simple web interface.
E-commerce: Are you accepting credit cards? Have products or services which could be offered online? For credit card payments, Square.com and Stripe.com are great choices. For websites, Woocoomerce is the best choice when setting a low cost e-commerce site, as you dont have to pay monthly cart fees and can host it on your own site. Other alternatives are Shopify.com (but you will pay monthly cart fees and you dont own the back end).
Our team at VND has helped many of our clients achieve many of these strategies. So, don't hesitate to contact us on our contact form or call our office at (210) 590-2734 if you have any questions. We would love to help get your business "digitalized!"