United Way Worldwide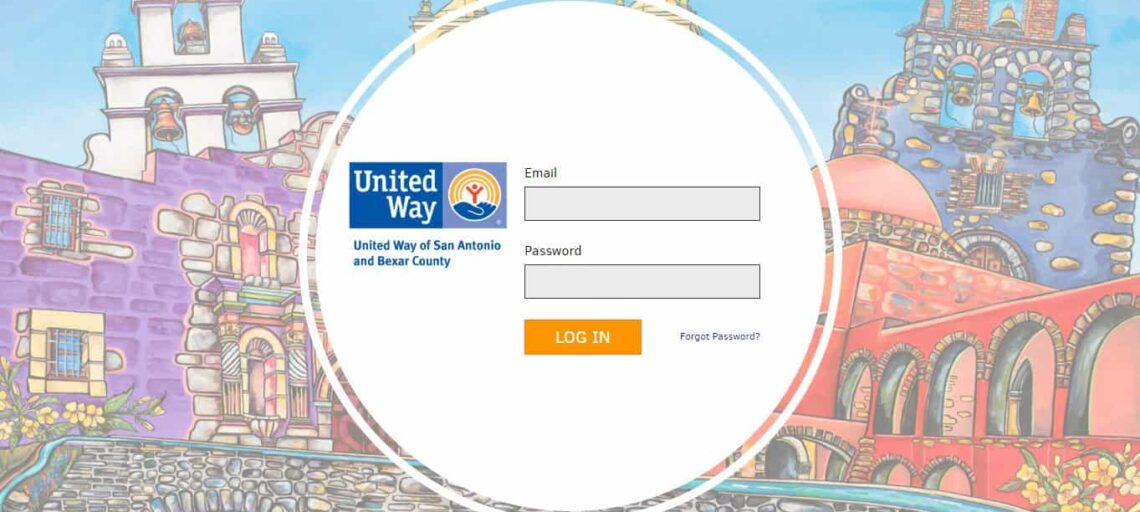 Description
United Way is a non-profit organization that works with almost 1,200 local United Way offices throughout the country in a coalition of charitable organizations to pool efforts in fundraising and support for improving each local community. The local San Antonio office was in need to automate internal processes used by the event planning team. The goal was to digitalize outdated systems and provide business process automation.
Solution
VND provided a custom web-based solution which interfaces with in-house databases using web services to provide a seamless portal for in house management of text reminders, alerts, challenge questions via text messages and scheduling for special event attendees. This project features:
UI/UX Development

Custom API Development: Created custom interfaces for web application to sync
with internal/proprietary databases
Text API: Worked with the Twilio API extensively to provide a full fledged
challenge/response system.
A mobile responsive interface design was implemented to adapt to any device
screen.