Salons by JC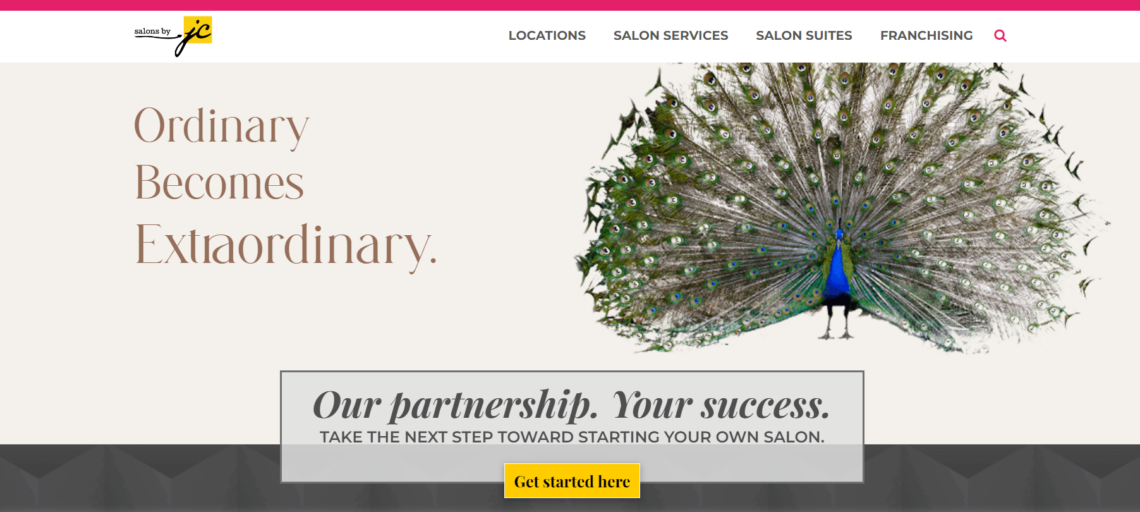 Description
Salons by JC was looking for a way to increase their organic website traffic. They wanted to maintain their dominant status in organic search while expanding their SEO rank nationally.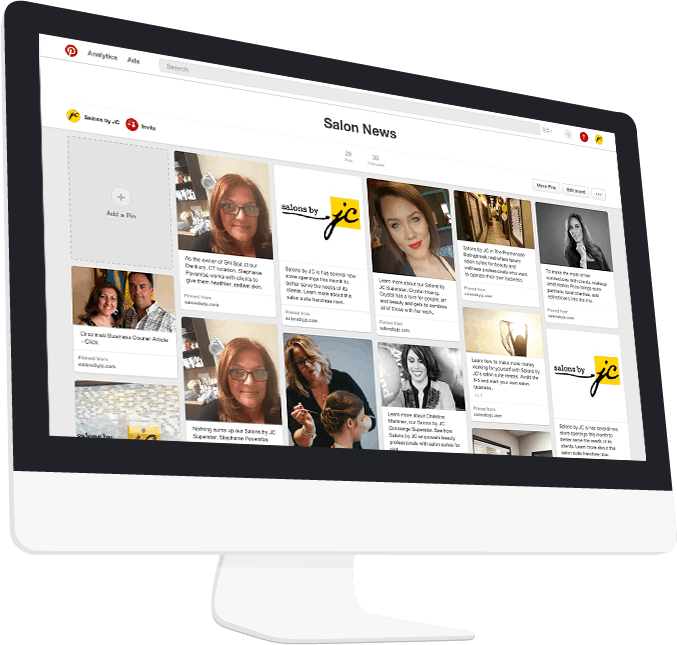 Solution
Our course of action was simple and involved a combination of backend WordPress details for on-page SEO, content creation and distribution, social media management, and traffic monitoring.
Google Analytics– One of the first steps we took when working on their site was to install Google Analytics so we could better monitor their web traffic for any unusual spikes in traffic. This allows us to really dig in and see where their site visitors are coming from and what they're doing while browsing the site. We always recommend that our clients have a Google Analytics account.
Social Media– More and more businesses are expected to have a social media presence these days; it validates them as a "modern" (and therefore reliable) business and gives opportunities for clients and potential clients to interact. For Salons by JC, we identified what social media outlets would be the most effective and then created accounts on each of those platforms. We monitor their social media on a regular basis to ensure that their brand is engaging with their clients.
SEO- Also known as Search Engine Optimization, SEO entails editing website content to be both user friendly as well as applicable to a targeted set of keywords or phrases. It also involves optimizing images and title tags to make sure that Google can easily "read" the page and understand the best way to index it. Any successful online marketing campaign must have some measure of SEO. We recommend that all our clients consider SEO an ongoing and necessary part of their marketing efforts.
Results
In six months, Salons by JC's organic traffic nearly doubled, and they now get an incredible 172,000 site visits per month.