Innova Recovery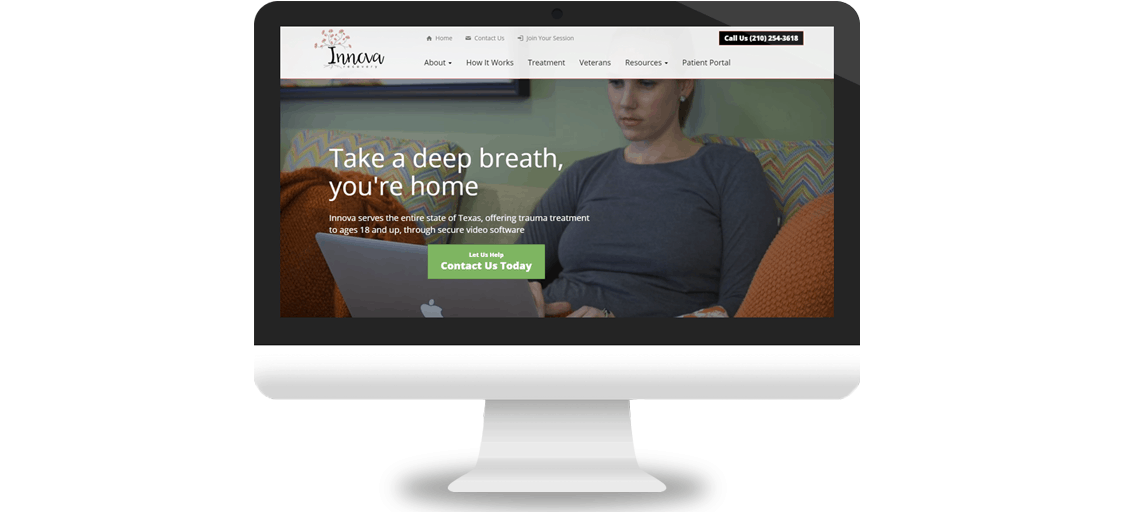 Description
Innova Recovery is a telehealth IOP (Intensive Outpatient Program). Innova IOP programs meet 3 days per week for 3-4 hours per day based on the needs of the patient. Innova Recovery is a telehealth treatment center for men and women ages 18 and older. Easily accessible from anywhere in the state, Innova is designed for clients who want exceptional treatment in a setting that is conducive to their lifestyle.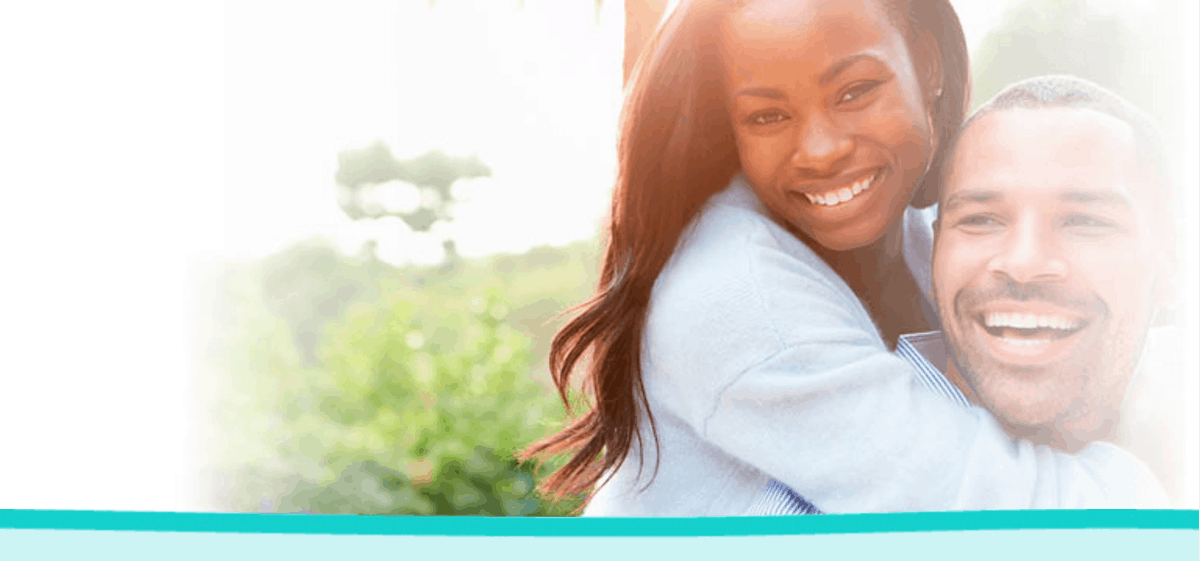 Solution
VND worked with Innova Recovery to decide the most important elements of the site, as well as the unique style that would fit the business.
Results
A professional and modern website that showcases the Innova Recovery brand and expertise in a compelling way.