Global Concepts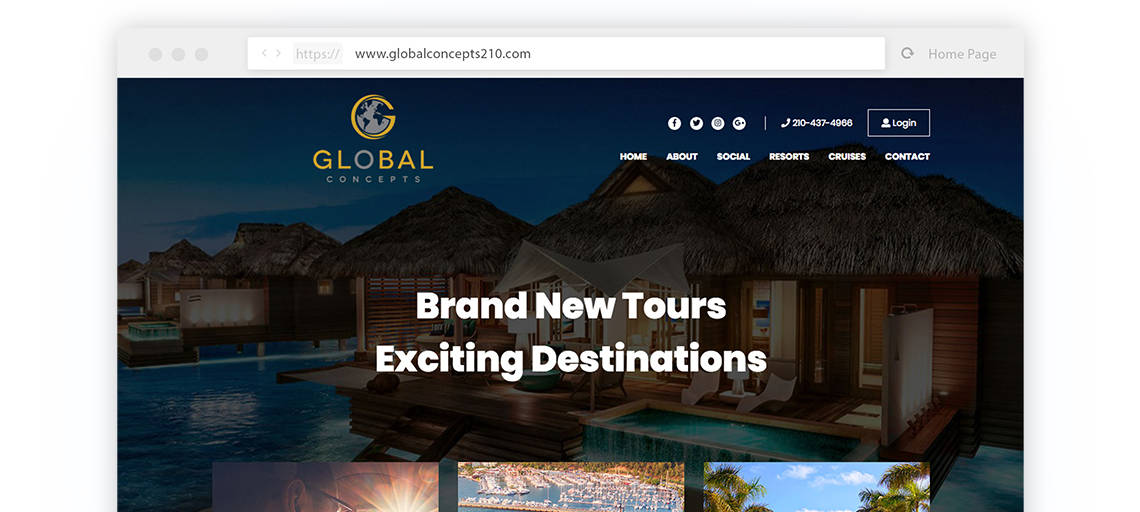 Description
Global Concepts is a full-service vacation and travel services with clients all over Texas, Oklahoma, Colorado, Louisiana and Arizona. The company wanted a new look which was mobile compatible and easy to use.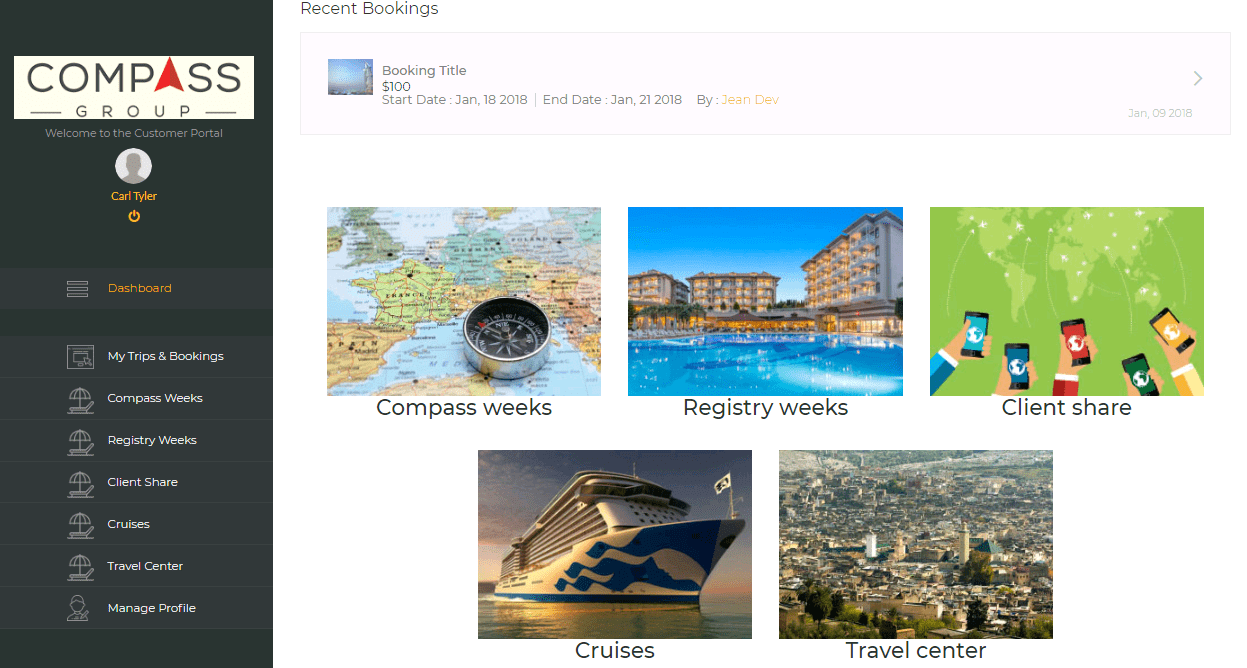 Solution
Global Concepts' first website was of poor quality. VND upgraded their website to a WordPress platform to provide custom build and a more robust solution.
VND created custom PHP backend for this client fully featured with the following modules:
Custom travel agent logins.
Customer CRM with customer notes and document upload ability.
Customer contract creation and digitally filled PDFs.
Extensive work with the SABRE Travel API for real-time booking of Air, Car, Hotel, and Cruise.
Automated alerts with intelligence built in for customer follow-ups.
Results
Global Concepts has a custom backend integration which feeds special travel deals from their core travel APIs (Air, Car, Hotel and Cruise booking engines).