Texas Chrome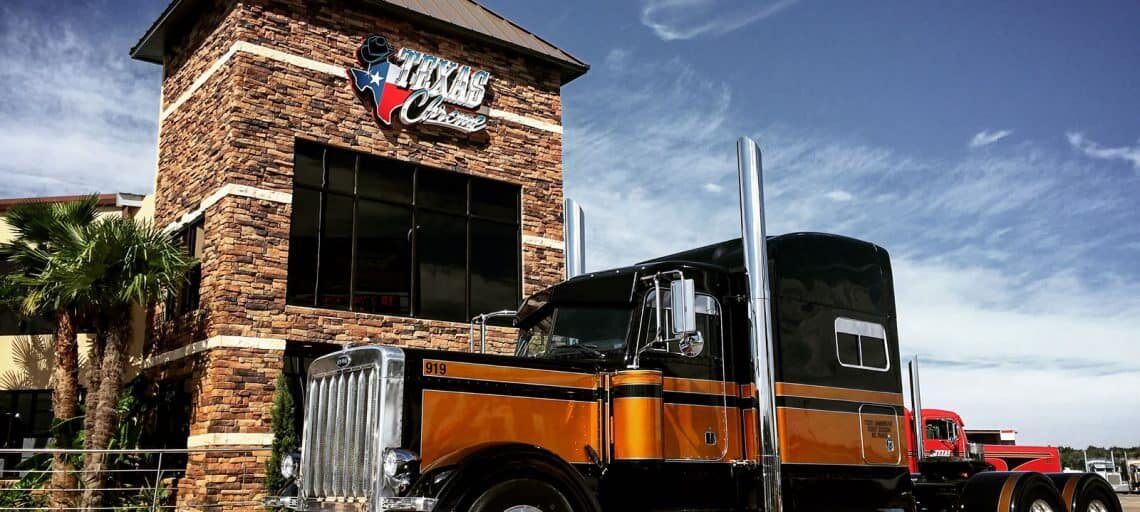 Description
Before Texas Chrome had its own television show (that had its third season in Fall 2016) highlighting their skills as semi-truck customizers, they were in the dump truck remodeling business. It was at this time, over 10 years ago, that VND and Texas Chrome met. They needed a new website at the time, and every few years VND has been able to upgrade their website as needed, keeping their online presence on top of its game.
Solution
Specifically, Texas Chrome has always required the following services:
SEO campaigns
Multiple website builds for sister companies
PC tech support, security systems, network (wired and wifi) build and maintenance
Server hosting
Results
What you see today is a reflection of the long-term relationship between Texas Chrome and VND, a relationship of which we are very proud.