Monterey Bay Community Power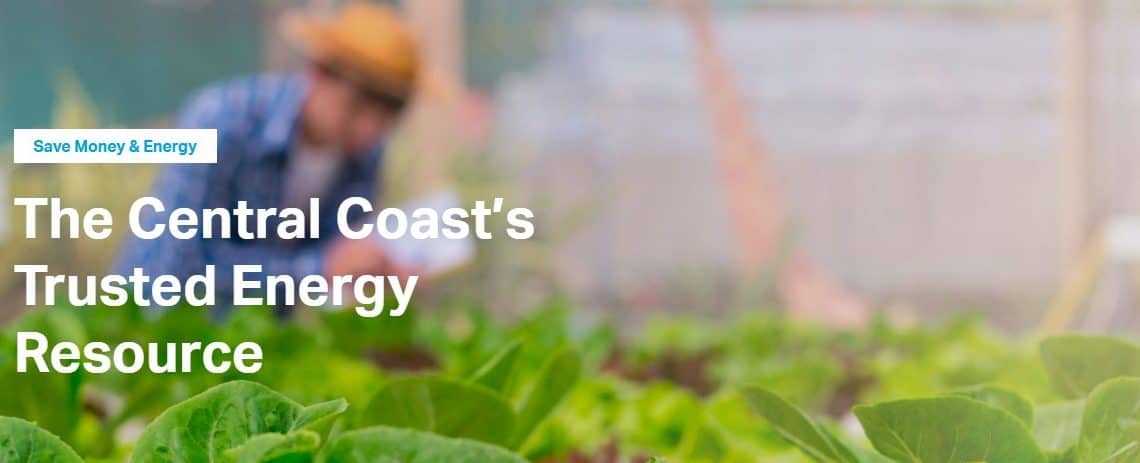 Description
Monterey Bay Community Power (MBCP) was formed in February 2017, to provide locally-controlled, carbon-free electricity to residents and businesses in Monterey, San Benito and Santa Cruz Counties through the Community Choice Energy (CCE) model established by the State of California. The organization was in need or a redesign and was looking for a strong technology partner to work with.
Solution
VND is scheduled to launch a new version of the utility company's website on May, 2019. The new website will contain upgraded user interface, content, layout and SEO:
Integrated their website into a WordPress site (WordPress CMS)
WCAG 2.0 Accessibility Implementation was implemented to allow people with impairments to browse the website.
A mobile Responsive website design was implemented to adapt to any device screen.
Installed new plugins to improve user interfaces
Content layout improvement

Provided a full migration to a private cloud hosted at the VND data center in San Antonio, Texas. The site was built to grow on a clustered hosting environment, able to support the high traffic demand.