JJ Thompson Law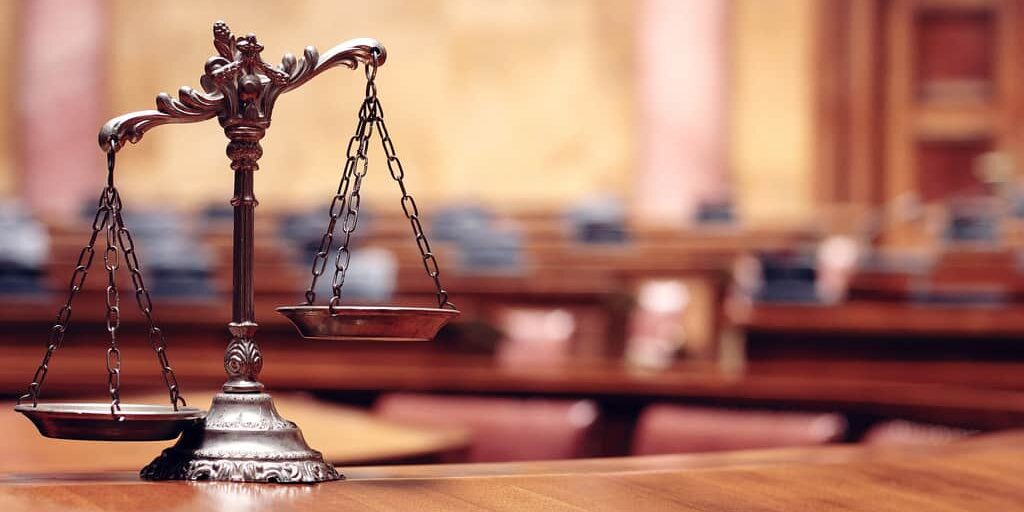 Description
Jason Thompson started his legal practice in San Antonio in 1994, and is licensed to practice law by the Texas Supreme Court, the United State District Court for the Western District of Texas, the 5th U.S. Circuit Court of Appeals, and the United States Supreme Court.
Jason needed website that reflected both his company's expertise and his care for his clients.
Solution
VND worked with The Thompson Law Firm to decide the most important elements of the site, as well as the unique style that would fit the business.
Fully-responsive and edge-to-edge pages
Moving graphics throughout the site
In-depth services section
Results
A professional and modern website that showcases the Thompson Law Firm brand and expertise in a compelling way.