Gov-Pay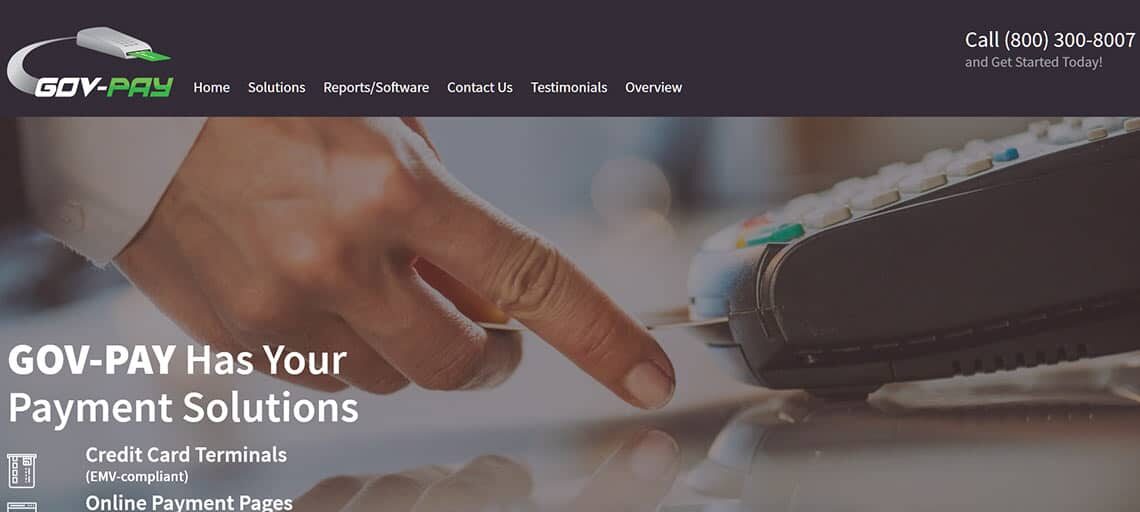 Description
GOV-PAY provides industry-leading Verifone card processing equipment, secure payment pages designed for Government and Utilities and, immediate technical support.
Solution
VND gave Gov-Pay's website a new look that displays a modern, state-of-the-art design just like the services they provide.
Responsive design
Interactive video Plugin
SMS site
Content layout inprovement
Results
Gov-Pay's website is easy to navigate, adjusts to any screen size, videos are able to be played on mobile phones and, contains helpful customer testimonials. Their professional and modern website showcases the Gov-Pay brand and expertise in a compelling way.