CRT Flooring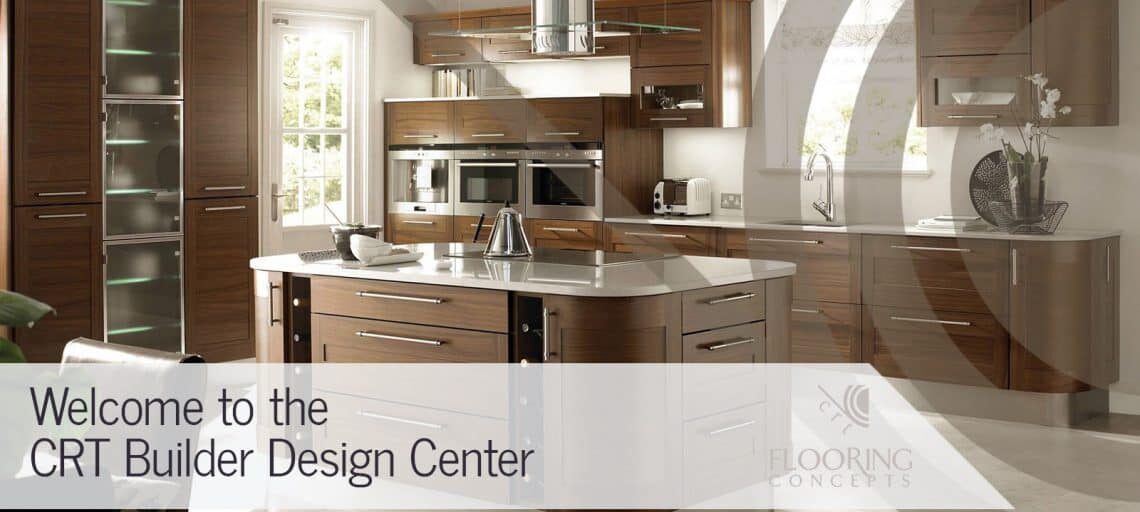 Description
CRT Flooring Concepts required both a product, manufacturer, and supplier database to be used internally and a virtual client greeting application to be used when clients visit their place of business.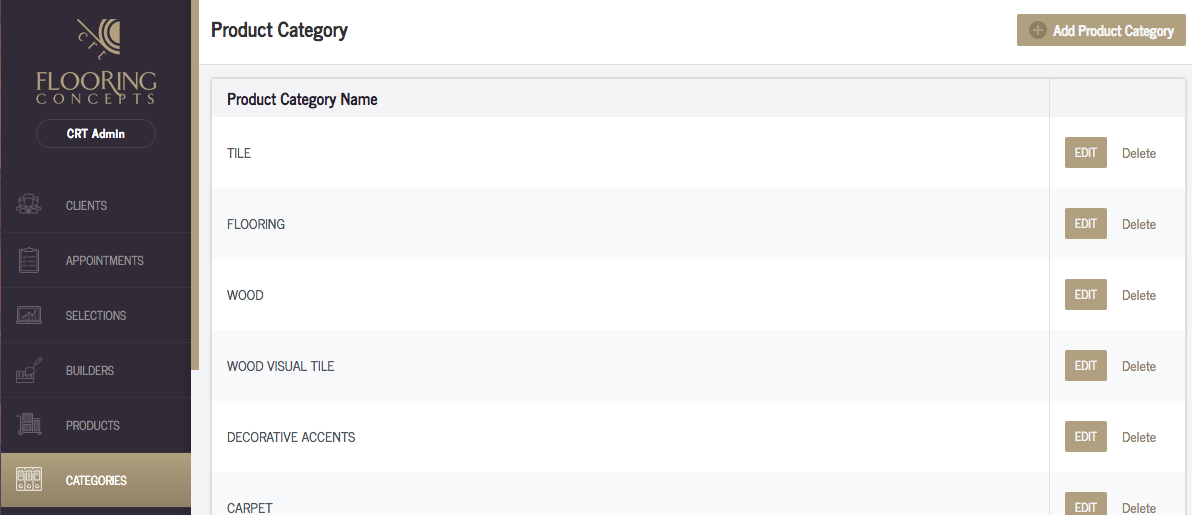 Solution
With thousands of product variations, VND created a large database for CRT employees to use. The platform has several additional features:
Client appointment integration for welcome display on television monitors on site
Client, manufacturer, and supplier database
Full staff accessibility for internal reference and appointment setting
Results
CRT Flooring Concepts can now deliver even more professional on-site visits with a simple but highly useful appointment and operations database.