Many clients hear the word "branding" and automatically think "logo", but believe it or not, there is a difference between the two.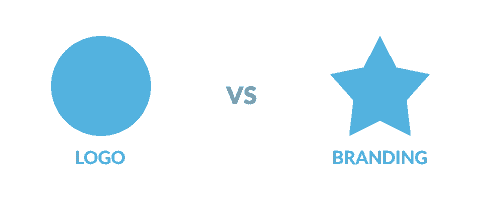 What is a logo?
A logo pinpoints a business in its most straightforward form via the use of a mark or icon.
What is branding?
The creation of an emotional corporate image that is seen as a whole.