Keller Williams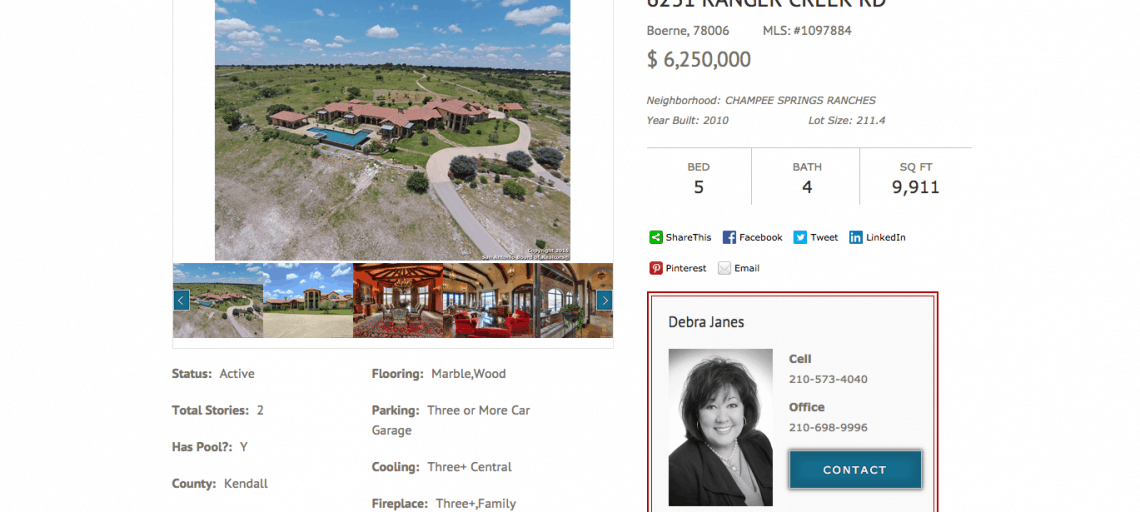 Description
Keller Williams San Antonio had great online resources, but they didn't have a way to display listings from a multiple listing service (MLS listings).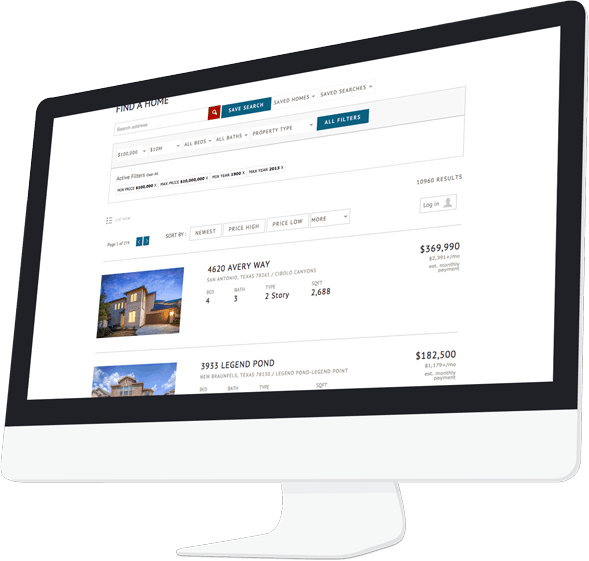 Solution
Thanks to VND's existing MLS services, we developed a custom interface that  allowed users to interact with the listings with actions such as saving and adding favorites, removing listings from view, and saving entire searches.
Results
A website that fulfills Keller William's goal of making home buying and selling incredibly simple and informative, featuring easy to navigate property searching and in-depth neighborhood research.