TexStar Midstream Logistics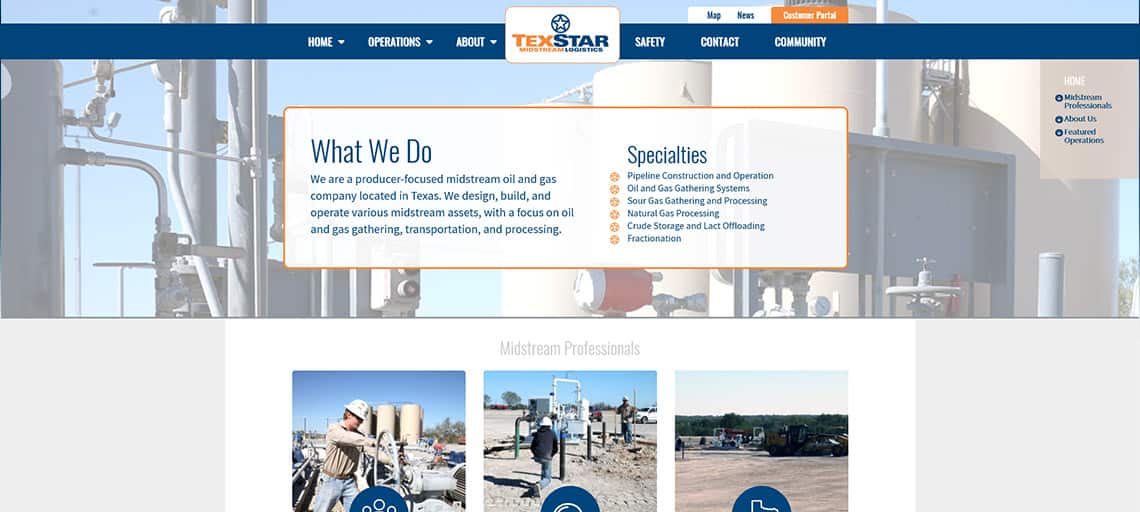 Description
TexStar Midstream Logistics is a producer-focused oil and gas company, located in Texas, specialized on gas gathering, transportation, and processing.
Solution
TexStar was seeking to redesign their website. They wanted to have a better presentation of their website, with a responsive design that would adjust perfectly on a mobile screen.
VND updated their WordPress engine,
Made their website responsive and,
Installed new plugins to improve user interfaces.
Results
TexStar's website now adjusts to any window size from desktop to mobile without making the website look cluttered. It possesses full information about their sites with location maps that can visually show the user their current operations and users can easily navigate through the website's pages thanks to the side navigator.
Habitat for Humanity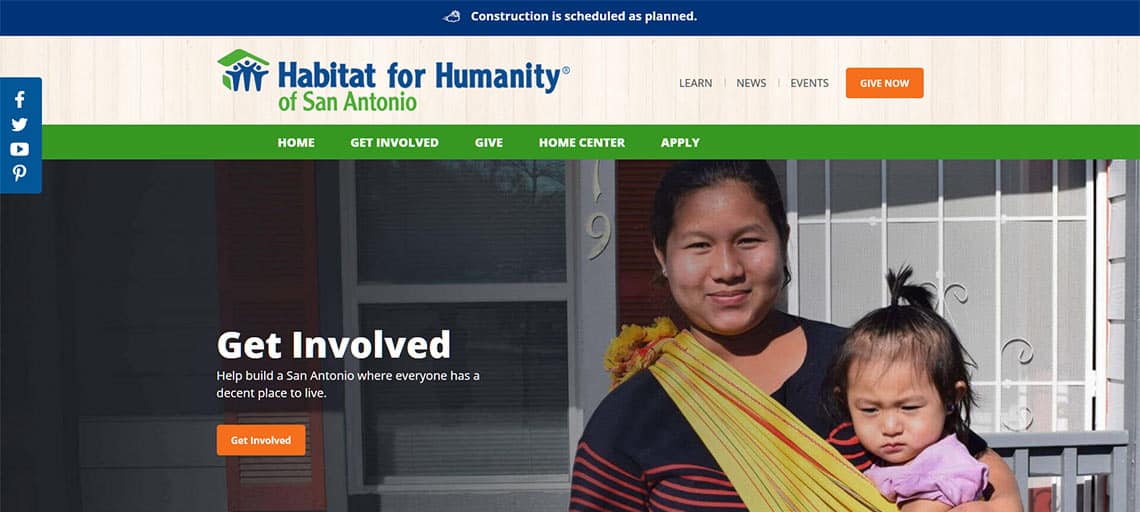 Description
Habitat for Humanity of San Antonio is an ecumenical Christian non-profit housing organization. They build modest and affordable houses for low-income families who otherwise would not be able to afford a home. In 2017, Habitat for Humanity marked their record fort their 1,000th home built in San Antonio.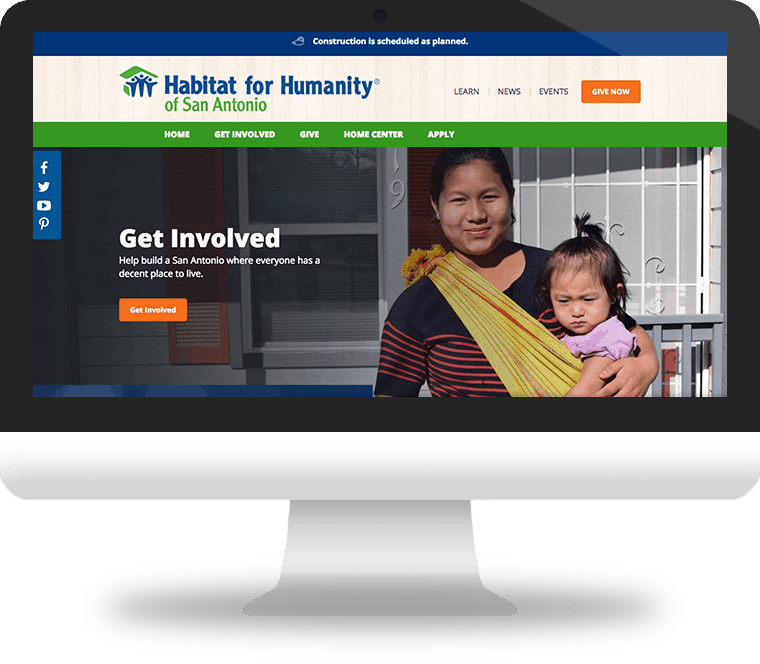 Solution
VND created a website that included a blog/ news page as well as, great navigation design so users can easily find all kinds of information about the non-profit organization. The website uses WordPress and has a responsive design.
WordPress CMS
Responsive design
MachForms
Results
A week after the new website launch, Habitat for Humanity has had more than 1,600 visitors with 77% being new visitors.
Gov-Pay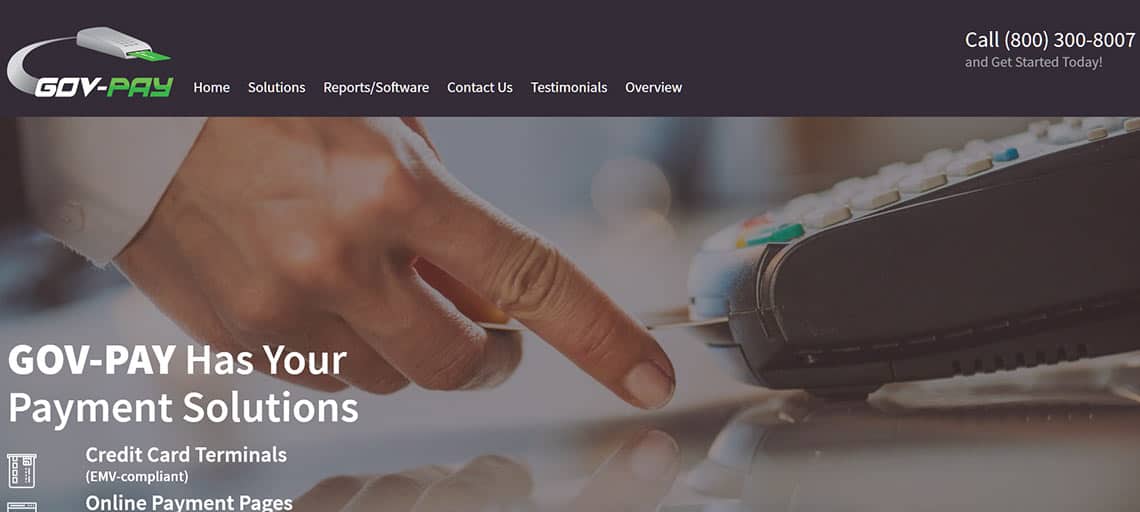 Description
GOV-PAY provides industry-leading Verifone card processing equipment, secure payment pages designed for Government and Utilities and, immediate technical support.
Solution
VND gave Gov-Pay's website a new look that displays a modern, state-of-the-art design just like the services they provide.
Responsive design
Interactive video Plugin
SMS site
Content layout inprovement
Results
Gov-Pay's website is easy to navigate, adjusts to any screen size, videos are able to be played on mobile phones and, contains helpful customer testimonials. Their professional and modern website showcases the Gov-Pay brand and expertise in a compelling way.
Livecomm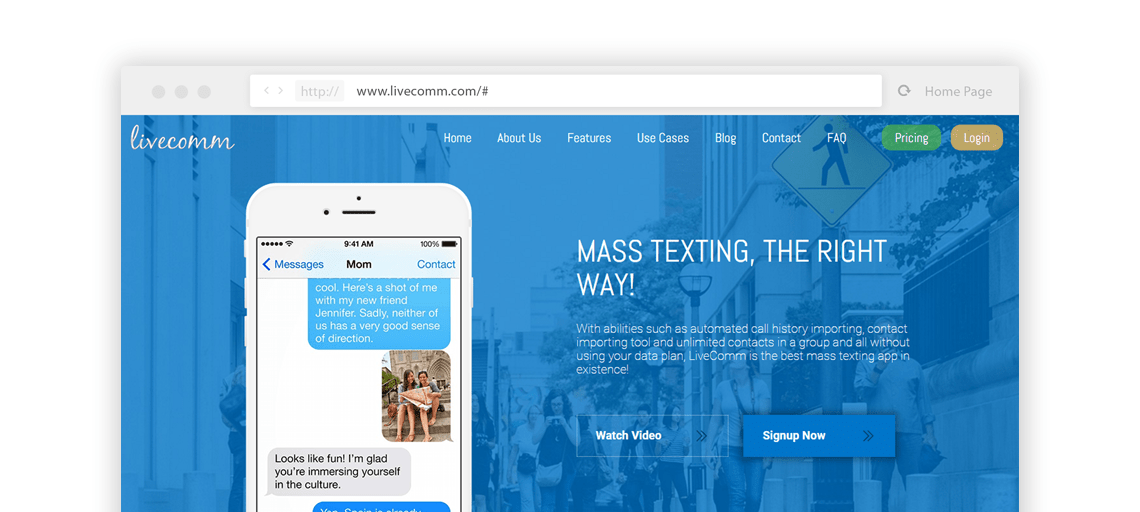 Description
With abilities such as automated call history importing, contact importing tool and unlimited contacts in a group and all without using your data plan, LiveComm is the best mass texting app in existence!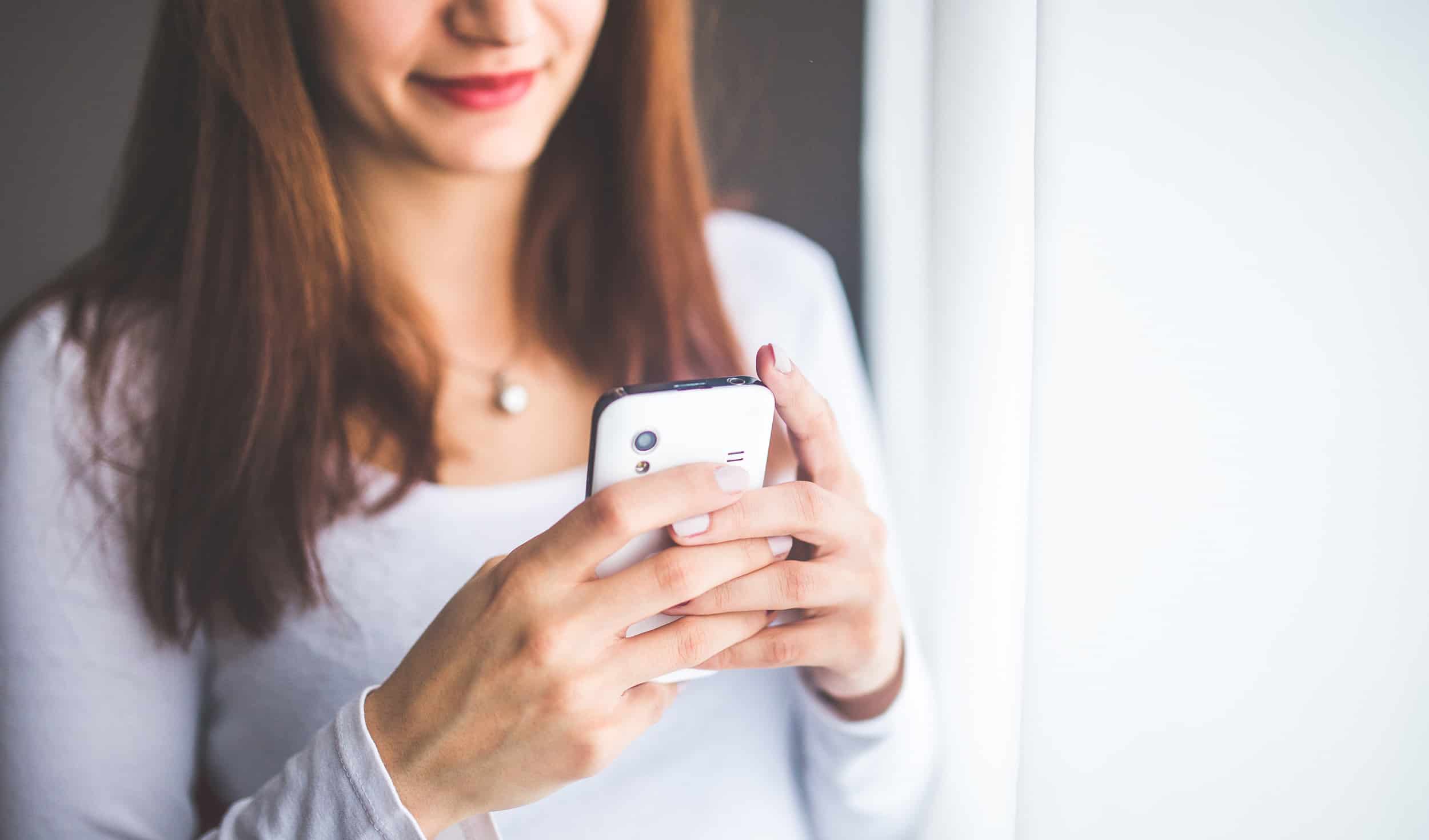 Solution
VND worked with Livecomm to decide the most important elements of the site, as well as the unique style that would fit the business.
A professional and modern website that showcases the Livecomm brand and expertise in a compelling way.
Innova Recovery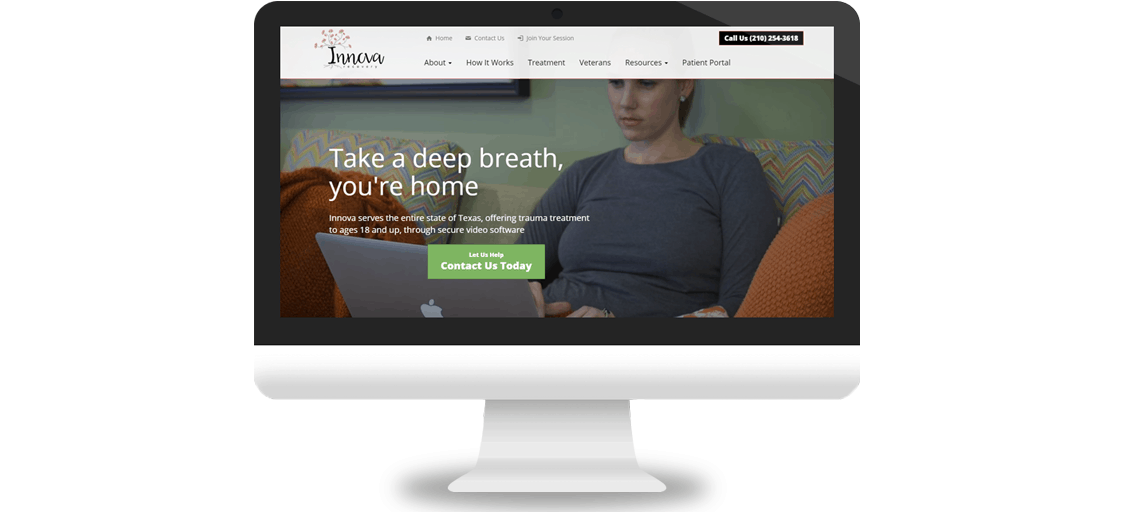 Description
Innova Recovery is a telehealth IOP (Intensive Outpatient Program). Innova IOP programs meet 3 days per week for 3-4 hours per day based on the needs of the patient. Innova Recovery is a telehealth treatment center for men and women ages 18 and older. Easily accessible from anywhere in the state, Innova is designed for clients who want exceptional treatment in a setting that is conducive to their lifestyle.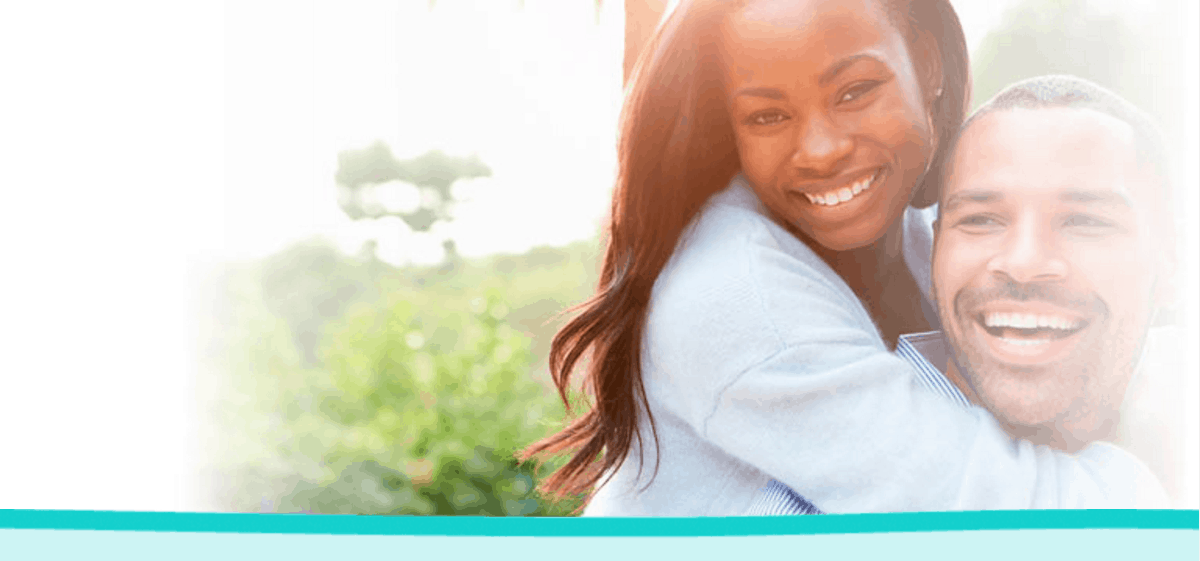 Solution
VND worked with Innova Recovery to decide the most important elements of the site, as well as the unique style that would fit the business.
Results
A professional and modern website that showcases the Innova Recovery brand and expertise in a compelling way.
JJ Thompson Law
Thompson Law Firm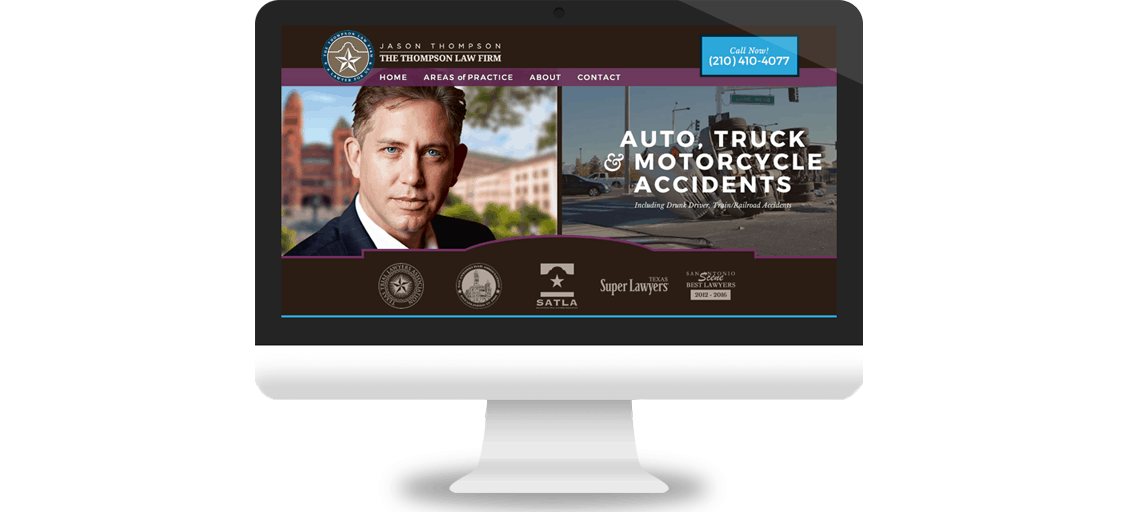 Description
Jason Thompson started his legal practice in San Antonio in 1994, and is licensed to practice law by the Texas Supreme Court, the United State District Court for the Western District of Texas, the 5th U.S. Circuit Court of Appeals, and the United States Supreme Court.
Jason needed website that reflected both his company's expertise and his care for his clients.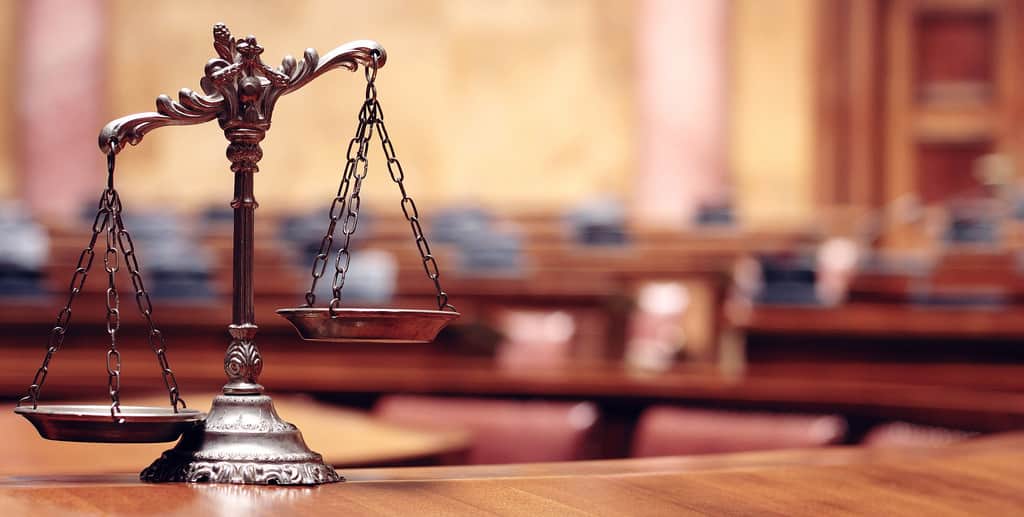 Solution
VND worked with The Thompson Law Firm to decide the most important elements of the site, as well as the unique style that would fit the business.
Fully-responsive and edge-to-edge pages
Moving graphics throughout the site
In-depth services section
Results
A professional and modern website that showcases the Thompson Law Firm brand and expertise in a compelling way.
Xeltis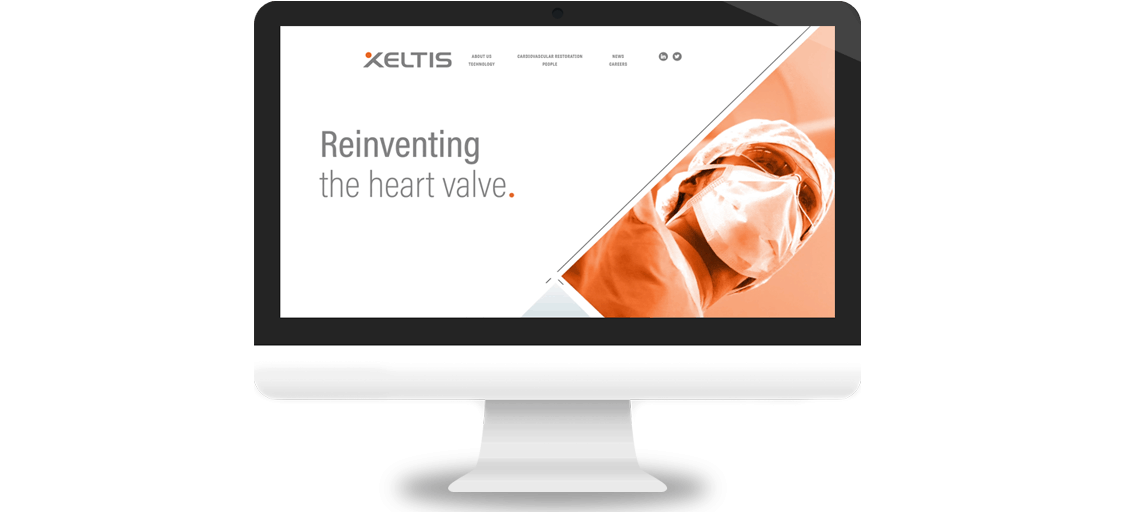 Description
Xeltis develops medical devices that enable cardiovascular restoration, but as a clinical-stage company, they needed a place to showcase their industry transforming work.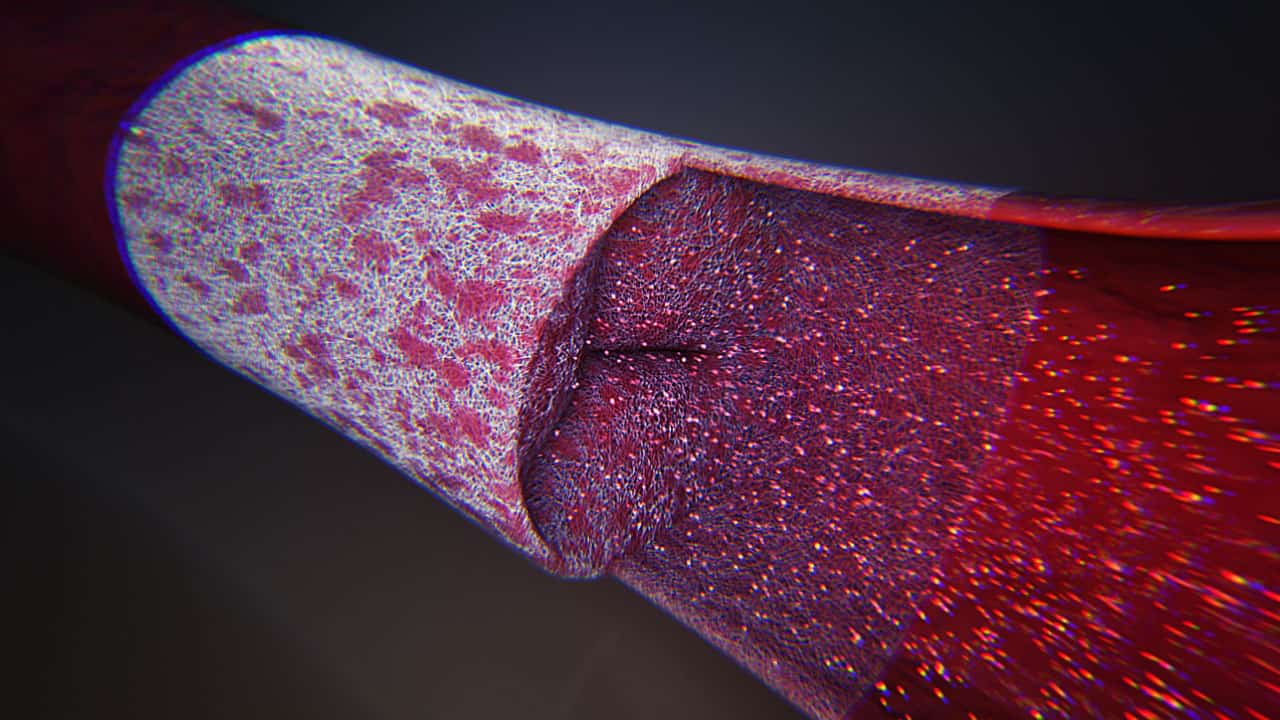 Solution
VND helped Xeltis to create an outstanding and modern site that reflects the innovation they bring to the table. Specifically, the website has a few key features:
Active above-the-fold content (video integration)
Full mobile functionality
Moving graphics throughout the site
Results
A sleek and mobile-optimized site that can showcase the company's life-changing work as they continue to revolutionize the cardiovascular restoration industry!
Texas Chrome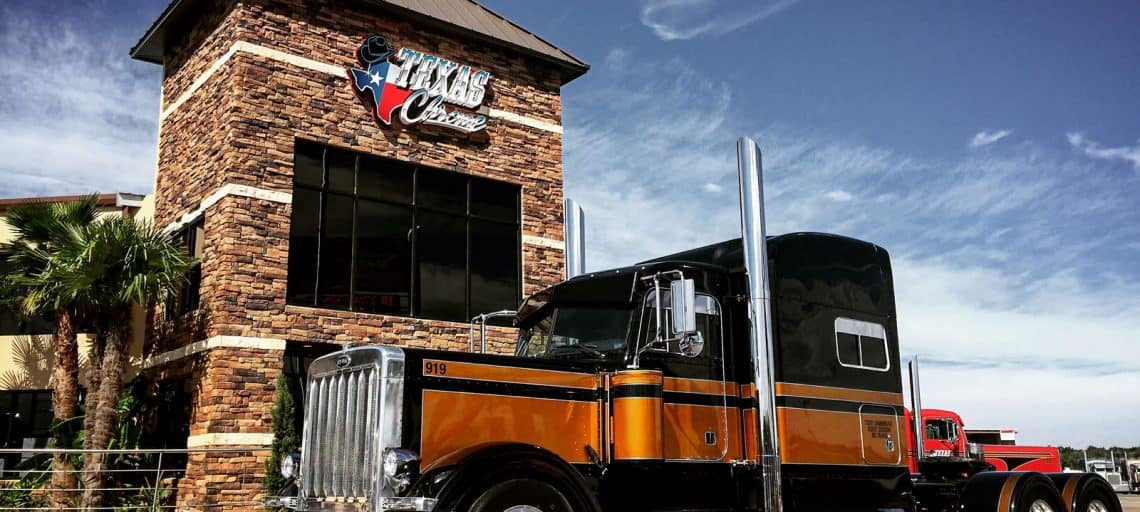 Description
Before Texas Chrome had its own television show (that had its third season in Fall 2016) highlighting their skills as semi-truck customizers, they were in the dump truck remodeling business. It was at this time, over 10 years ago, that VND and Texas Chrome met. They needed a new website at the time, and every few years VND has been able to upgrade their website as needed, keeping their online presence on top of its game.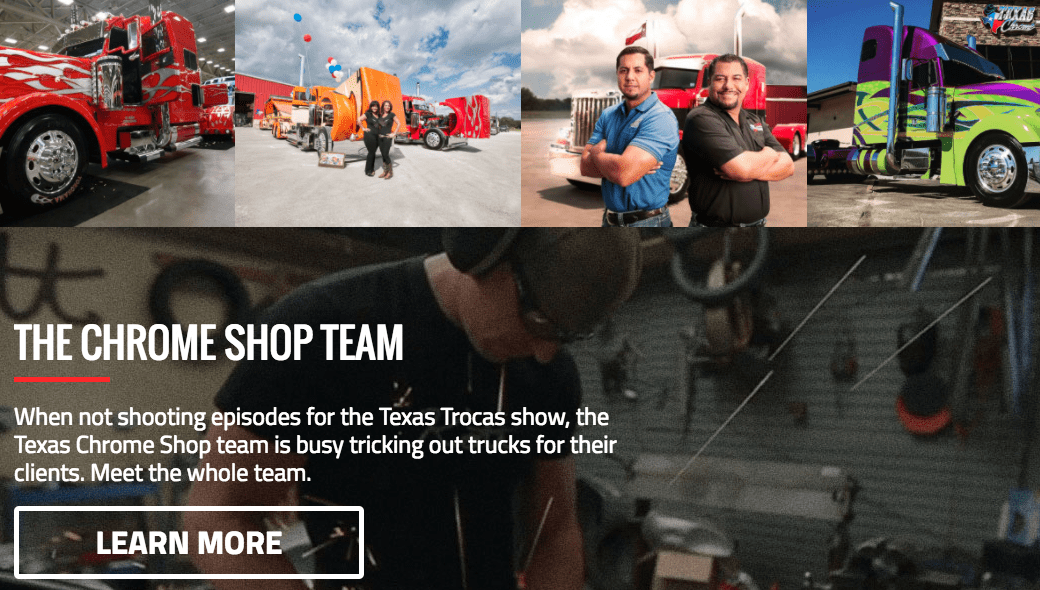 Solution
Specifically, Texas Chrome has always required the following services:
SEO campaigns
Multiple website builds for sister companies
PC tech support, security systems, network (wired and wifi) build and maintenance
Server hosting
Results
What you see today is a reflection of the long-term relationship between Texas Chrome and VND, a relationship of which we are very proud.
Turbo Mach Drones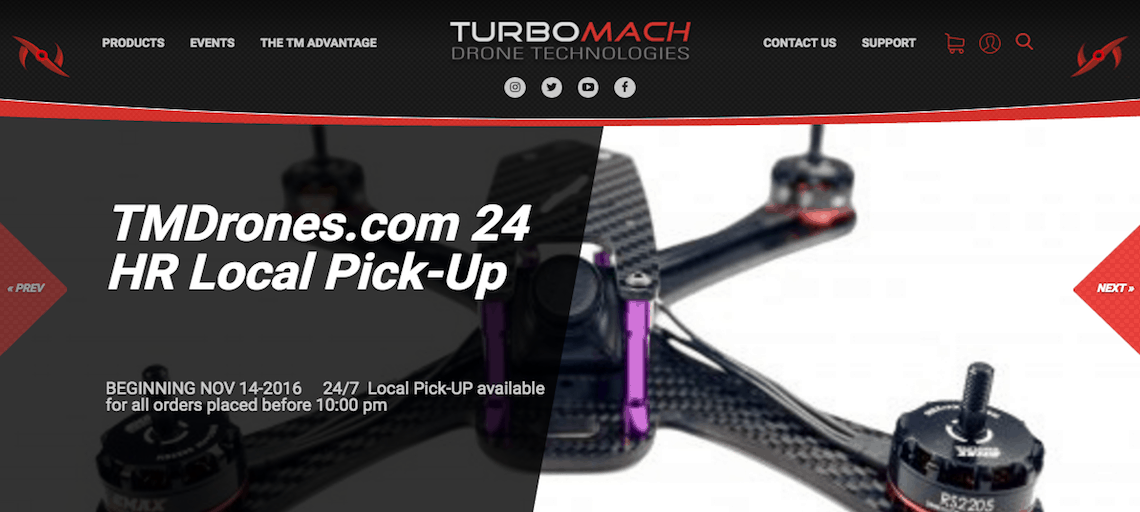 Description
With over 30 years in the aerospace industry, Turbo Mach Drone Technologies produces and races high speed drones in a small but rapidly growing industry. As an early stage business, Turbo realized they needed a place to showcase their products and brand.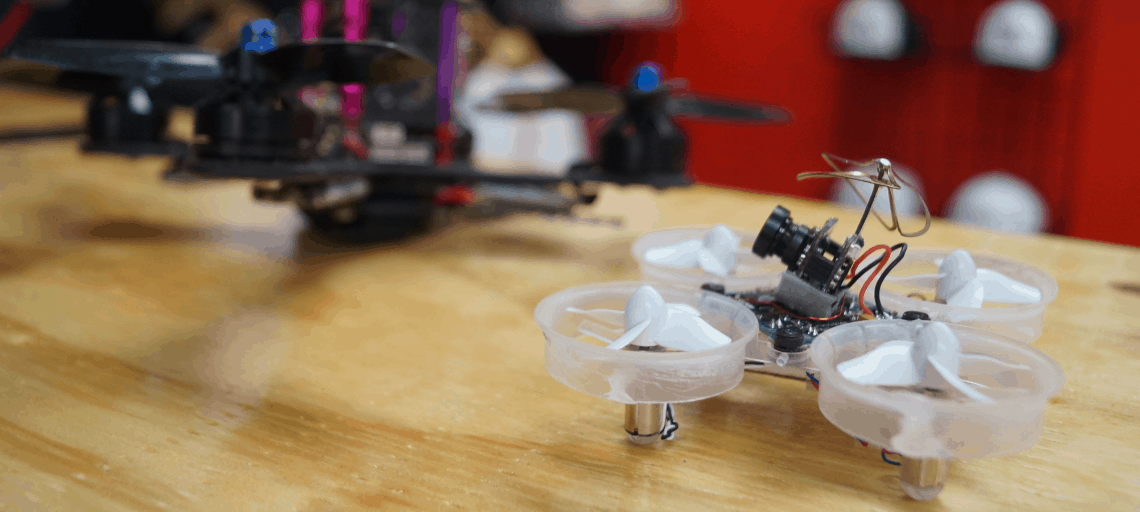 Solution
VND was tasked with creating a website that fit with the "technology" theme, and so the design of the website focuses from the center outward, like a drone. With products on offer, the site had to have an intuitive shopping experience that was simple for the business to use on the backend.
Results
Turbo Mach now has an easy-to-use ecommerce platform where they can upload their drone parts and products and take orders in a secure online environment, all on an on-brand website.
Airman Heritage Foundation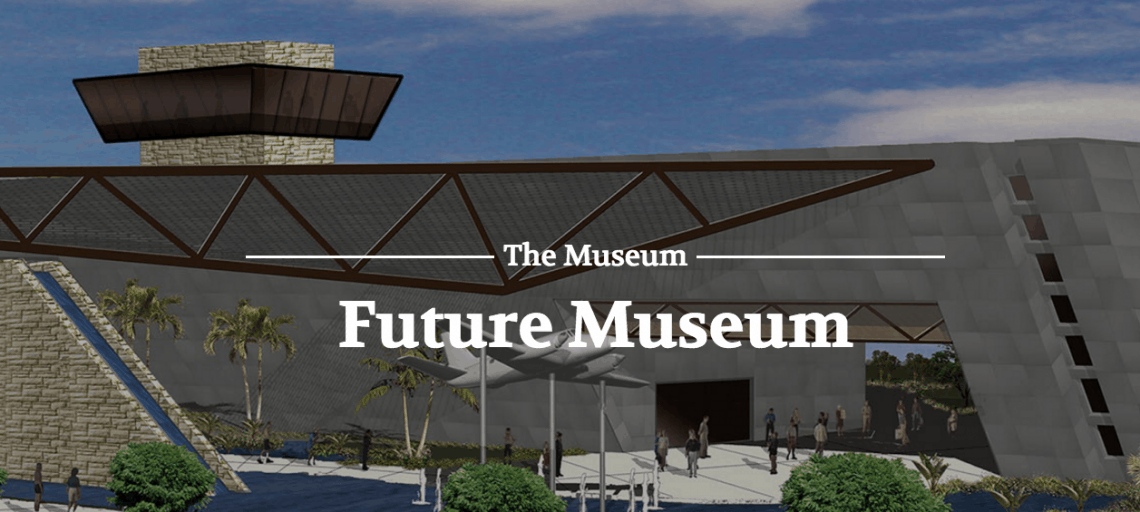 Description
The Airman Heritage Foundation is dedicated to preserving the honor and heritage of the enlisted airman of the United States Air Force. The Foundation needed a new website to promote their mission and to showcase the plans and raise money for their new museum.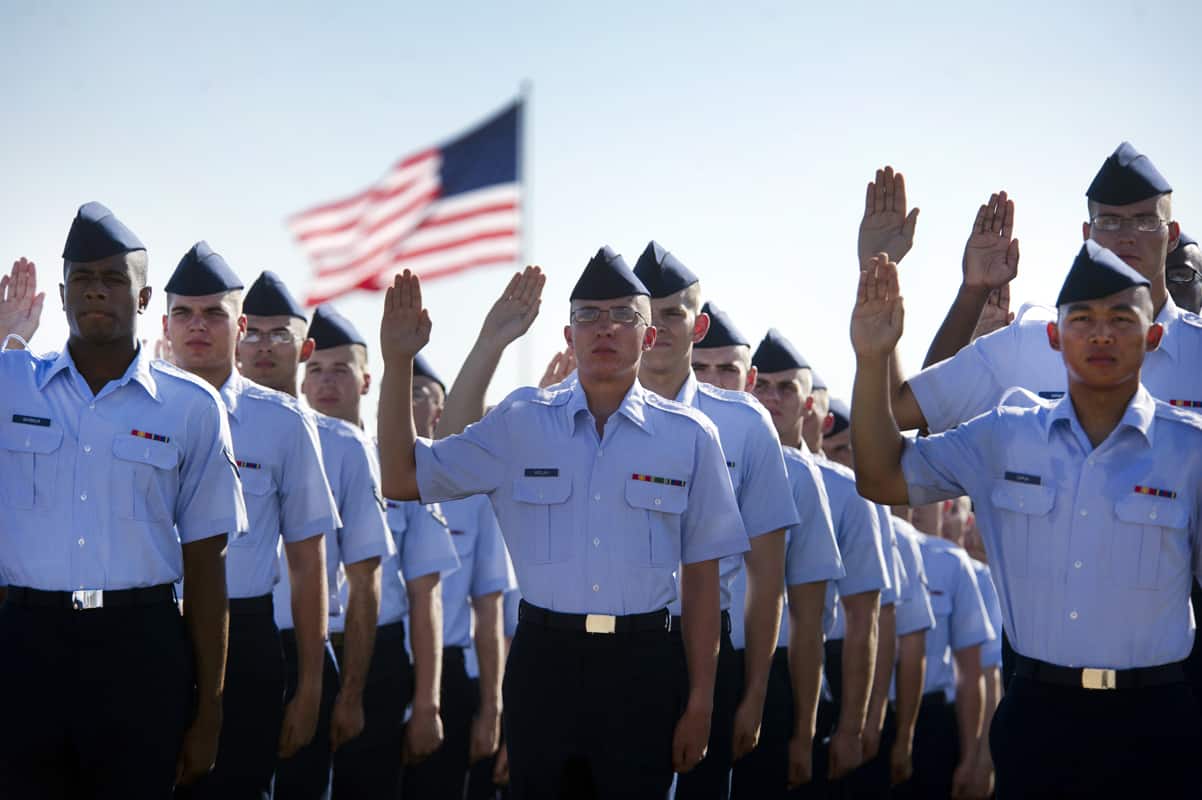 Solution
VND created a site that features all of what you would expect to be able to find on a non-profit's website, but with more visual and navigational appeal. VND also manages the Foundation's social media presence, where posting is done daily. The modern website features all of the following:
Members' portal
Photo and video galleries
Donation collection functionality
Results
A 612% improvement in bounce rate and a 35% increase in average site visit duration.