Texas Chrome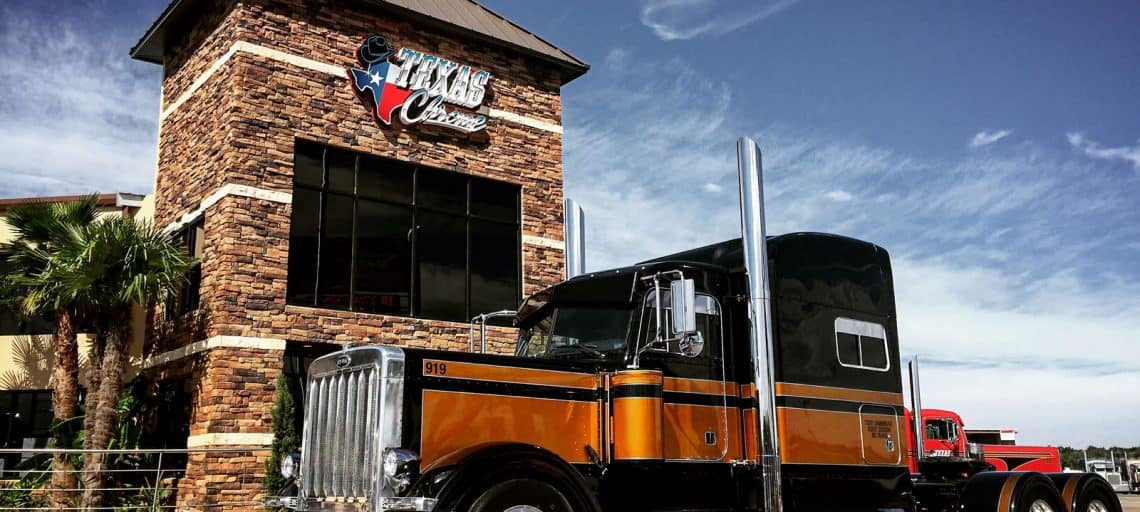 Description
Before Texas Chrome had its own television show (that had its third season in Fall 2016) highlighting their skills as semi-truck customizers, they were in the dump truck remodeling business. It was at this time, over 10 years ago, that VND and Texas Chrome met. They needed a new website at the time, and every few years VND has been able to upgrade their website as needed, keeping their online presence on top of its game.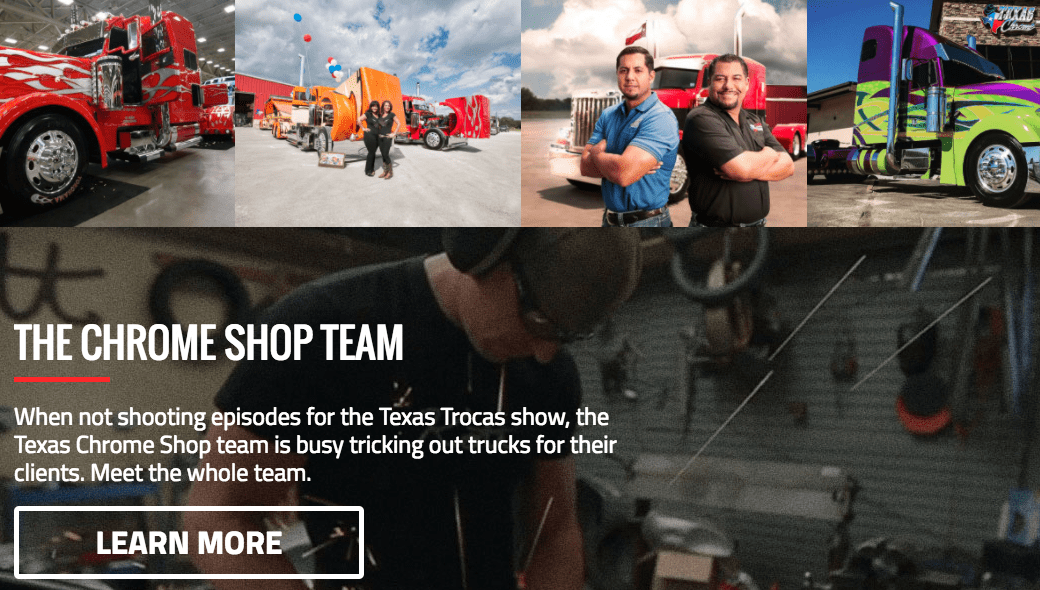 Solution
Specifically, Texas Chrome has always required the following services:
SEO campaigns
Multiple website builds for sister companies
PC tech support, security systems, network (wired and wifi) build and maintenance
Server hosting
Results
What you see today is a reflection of the long-term relationship between Texas Chrome and VND, a relationship of which we are very proud.
NASA EPDC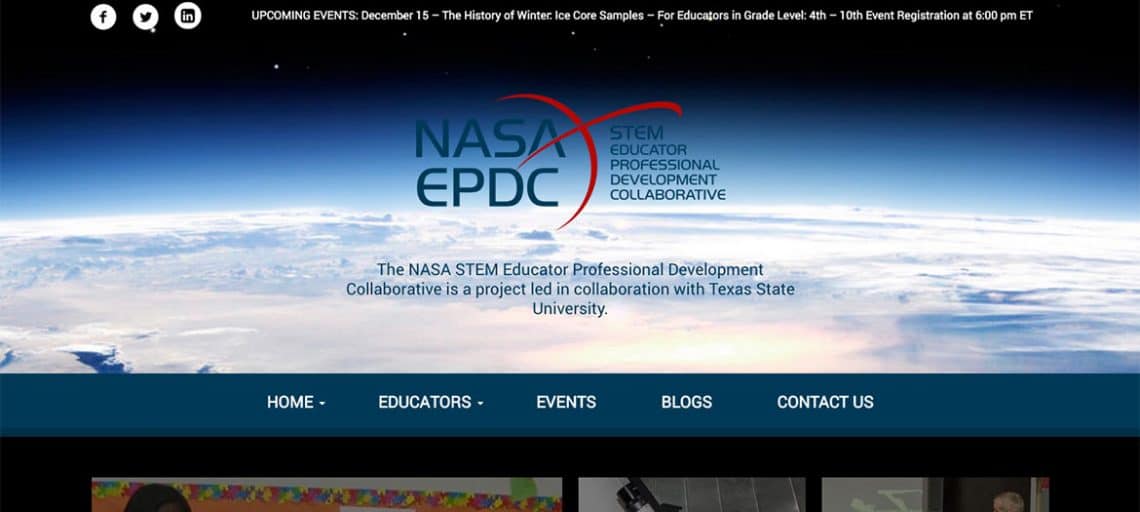 Description
After receiving a sizable grant from NASA, the Texas State University STEM department needed a sizable site to go with it. Between needing newsletters, daily updates, and a syndication of multiple resources across different platforms, the request was hefty.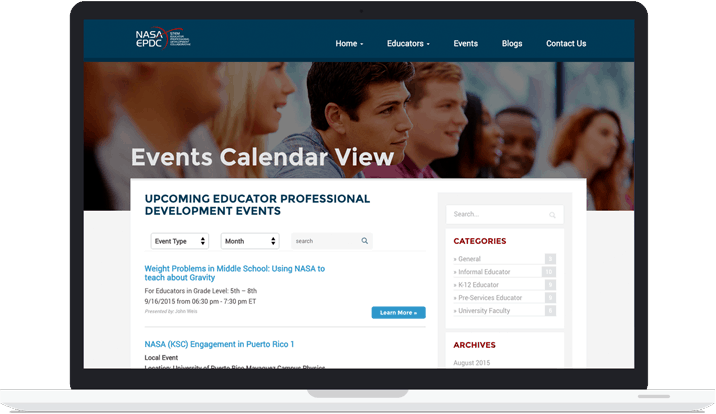 Solution
Through the use of RESTful APIs, VND was able to sync EPDC's new WordPress site with their existing eTouches platform, connecting their remote staff to the site automatically.
Results
Staff can edit and post content on what has become a greatly visited website with over 10,000 pageviews per month, and users receive an automated events and resources newsletter every month.
DateMarq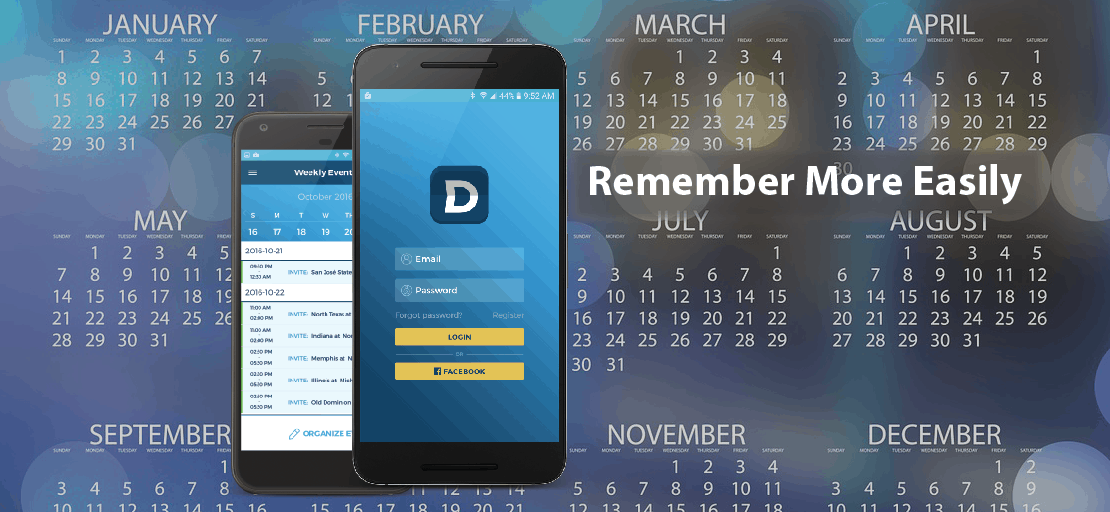 Description
DateMarq is a personalized event discovery application. Other calendars could work well for events, schedules and deadlines that you KNOW about. DateMarq is different because it will send you invites for events, schedules and deadlines that could be important and/or entertaining, BUT are unknown/forgotten.
VND worked with DateMarq to get their app of the ground!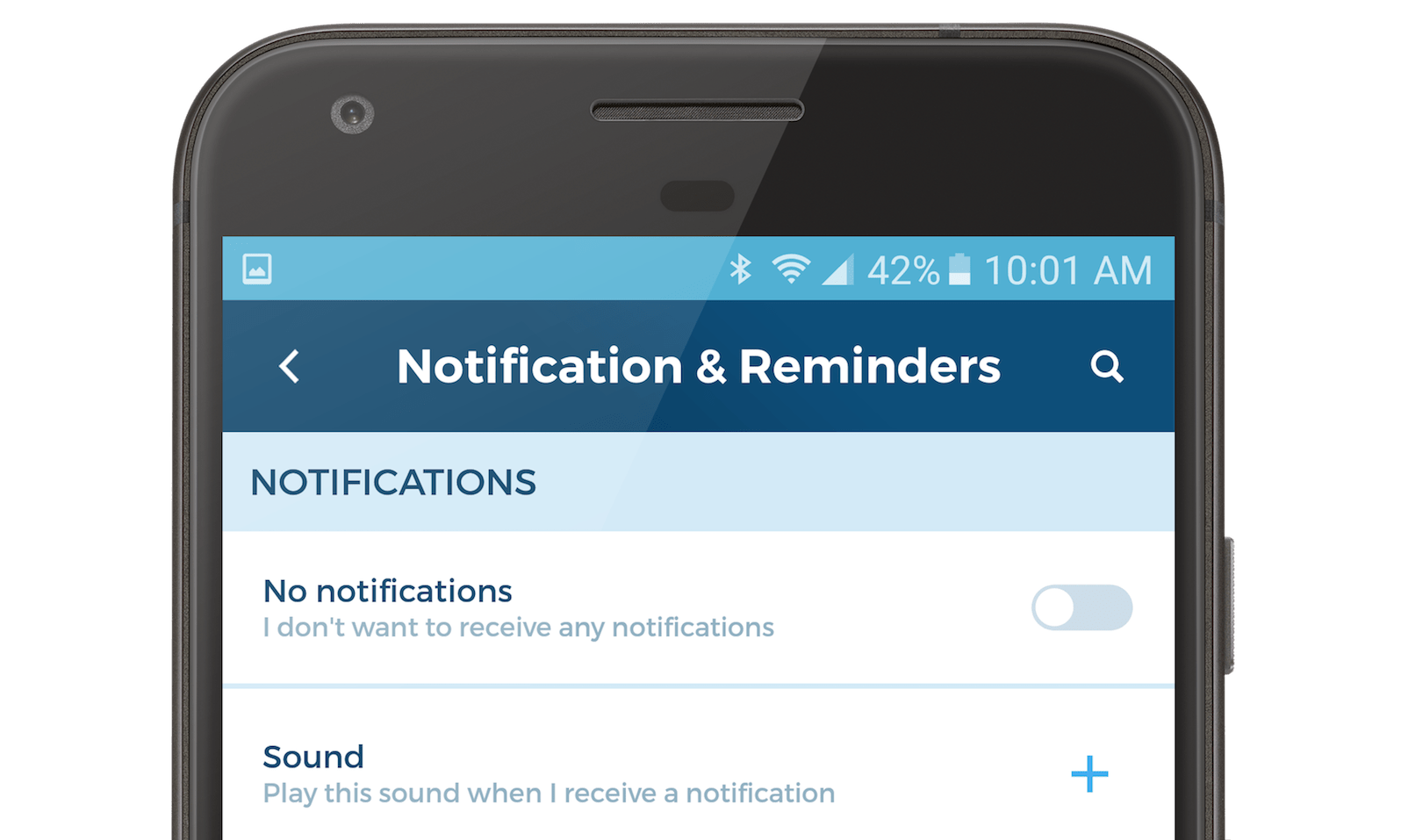 Solution
DateMarq required an app with the features of an outstanding time management system, but also with some more unique elements:
Suggested events lists and event creation
Automatic invites to new events that you care about
Membership portal
Results
Available on Android devices, DateMarq has a 5-Star rating on Google Play.
Mission Title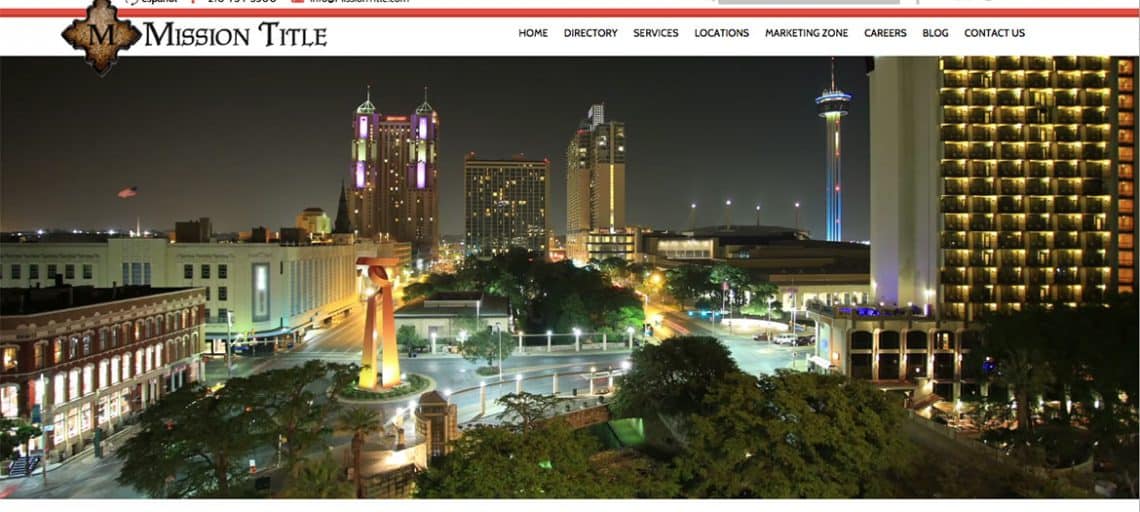 Description
Mission Title, one of San Antonio's oldest title companies, approached VND for a web site redesign and a challenge to integrate their new site with their existing intranet server infrastructure.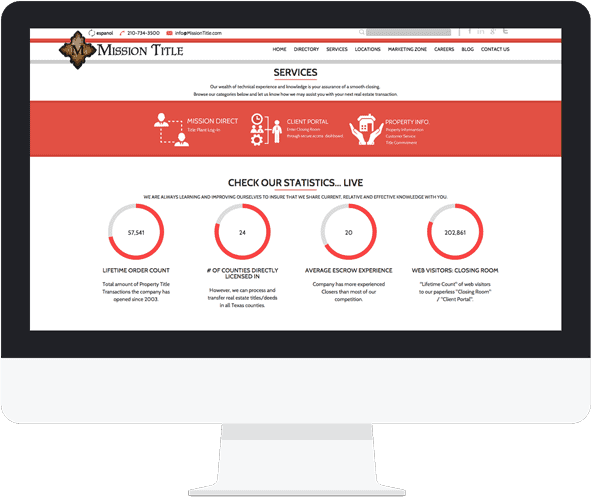 Solution
Through use of modern PSD Slicing methods, VND took several designs provided by the client and converted them into a fully functional responsive WordPress website, which also connected to their existing resources and tapped into RSS feeds for their blog content.
Results
With beautiful visual elements, a Spanish-language alternative and data integration from third-party resources, Mission Title's new site puts them ahead of the curve in the title industry.
Adplotter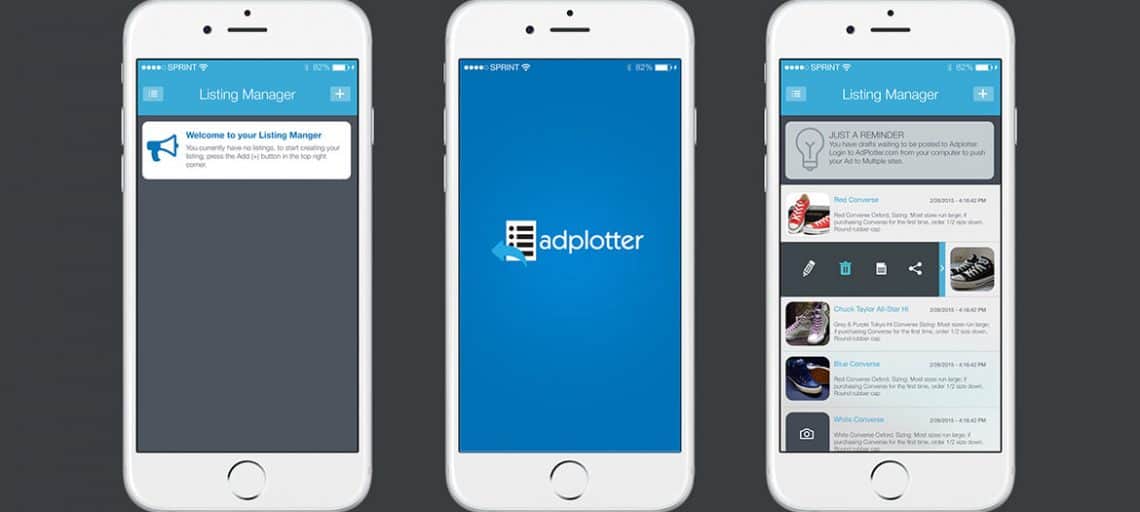 Description
Adplotter needed a system that could take a single advertisement and distribute it to hundreds of popular classifieds sites, even if public APIs weren't available.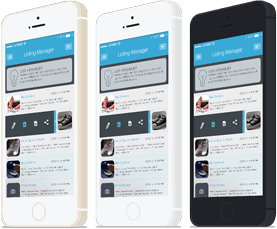 Solution
VND used two main concepts for the creation of Adplotter's system:
A server-side web browser guided by custom algorithms for sites with no APIs

An ad network API for sites that support REST services
Results
Ad posting success rates as high as 80% and site visits averaging over 20,000 visitors per month.
Friedrich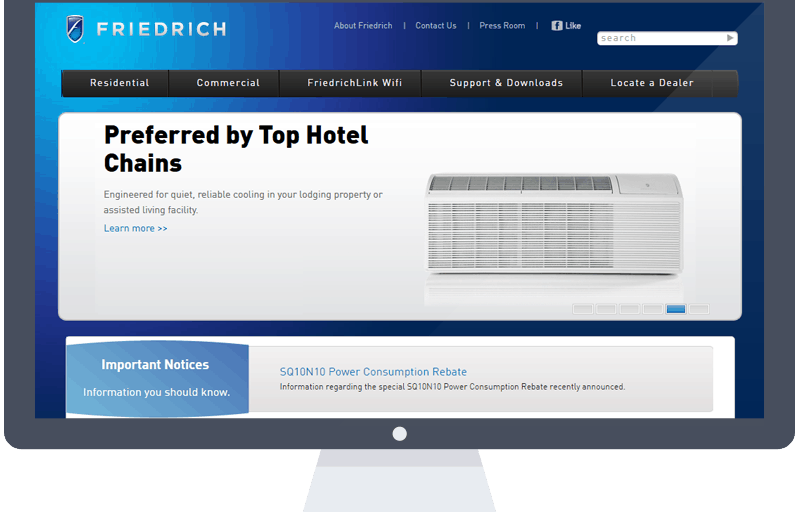 Description
Friedrich Air Conditioning was looking for a way to provide their customers the ability to control their AC units remotely.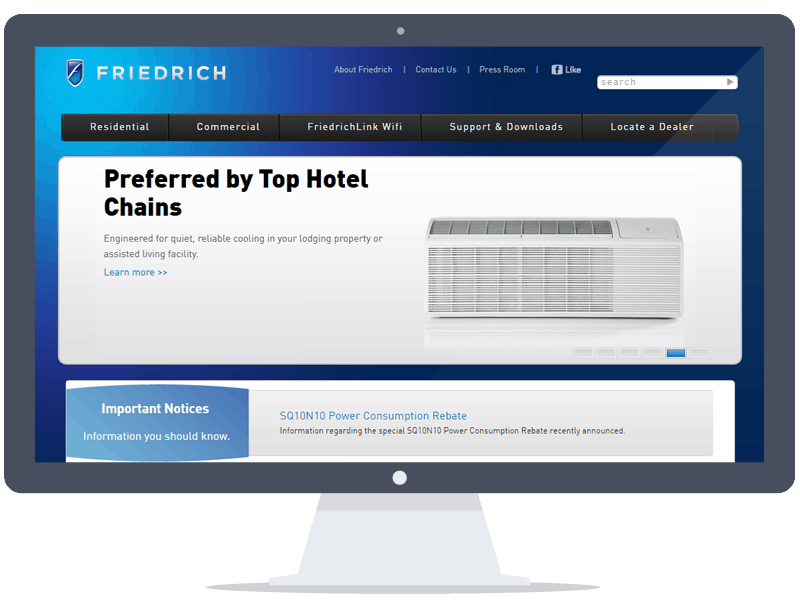 Solution
VND and Friedrich's engineering department cooperated extensively over the course of three years to provide a solution with several custom features:
iOS and Android apps to control your AC on the go
Energy management programs to minimize your carbon footprint and energy bills
Custom scheduling options to fit your weekly routine as well as custom groups to manage multiple units at once.
A set of cross platform desktop tools designed to update firmware on the AC units.
Custom integration with a proprietary binary based command protocol.
Results
Friedrich's new program, FriedrichLink, met all of the company's initial goals and went on to add many more features over the years. Today their website averages over 67,000 visitors a month, and their Kuhl Series is now one of their most successful lines of air conditioners to date.
TCT Dispatch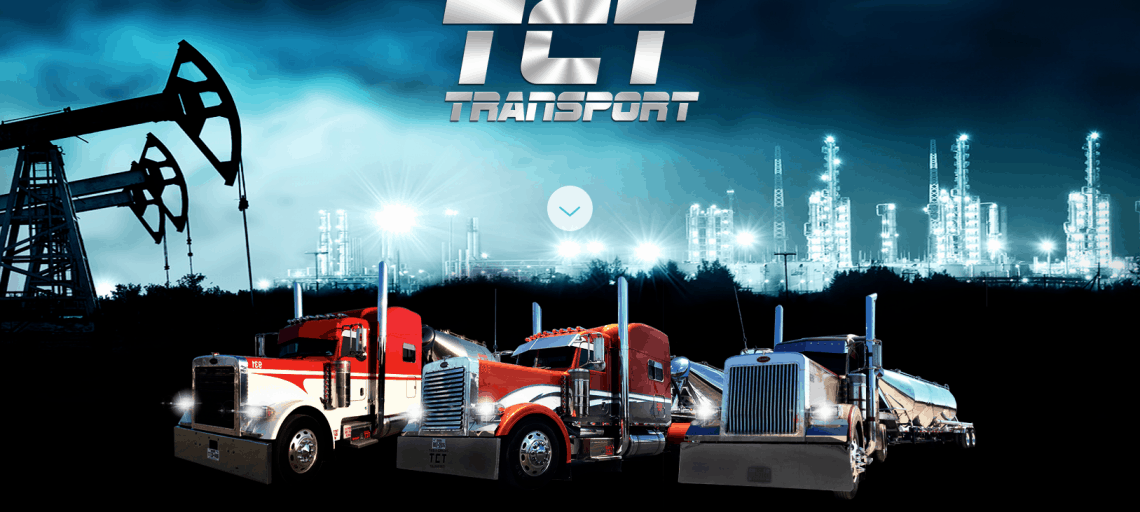 Description
TCT Dispatch was using a combination of unrelated tools to track a system of truckers, dispatchers, and administrative staff to deliver tons of sand to different oil wells across South Texas. The system was stressful to use, to say the least.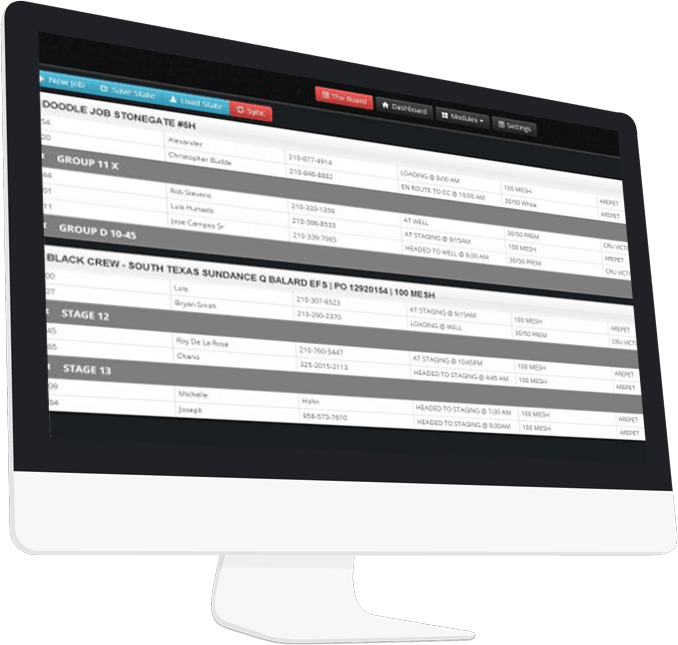 Solution
VND decided to use a blossoming technology, Node.js, to create TCT Dispatch's solution. Through a web socket that kept constant connectivity, VND was able to deliver information between dispatchers, administrative staff, and drivers on a 24/7 schedule with zero downtime.
We also added the ability to send text messages from a single dashboard, and provided server hosting with a redundant scenario to protect against any primary server failure.
Results
A process that before had taken several hours was reduced to a few minutes, which saves millions of dollars in time every year. The TCT team is now featured on a popular Discovery channel TV show, aptly named "Texas Trocas", which has recently released its third season.
Intocable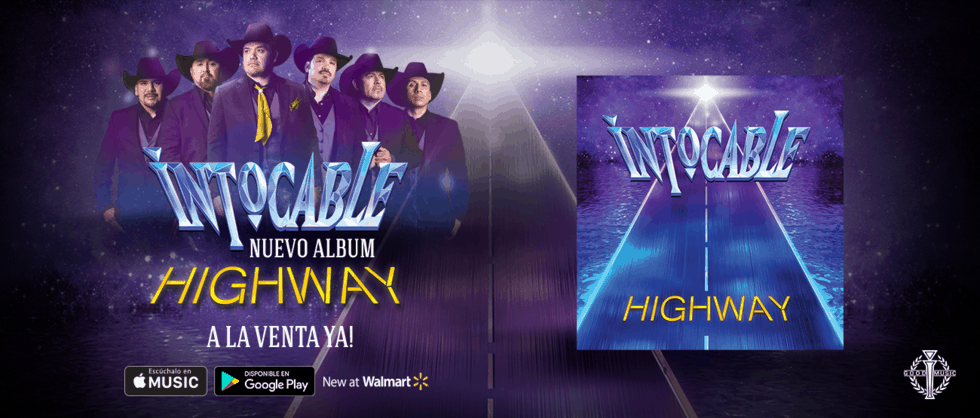 Description
Grupo Intocable, one of North America's favorite Tejano bands, needed a site and app to provide up-to-date information about upcoming events, shows, and other promotions.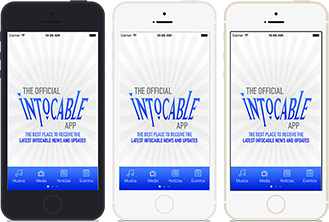 Solution
VND built a custom website, enabled REST based web services and built native apps for iOS and Android which connected to live data on a dedicated web server. VND was able to train the Intocable staff on how to publish new information via WordPress and push notifications out to users who downloaded the apps.
Results
A robust website featuring an online store, a huge media gallery, and even a push notification system, all optimized for use on mobile devices.