Vantage Bank Texas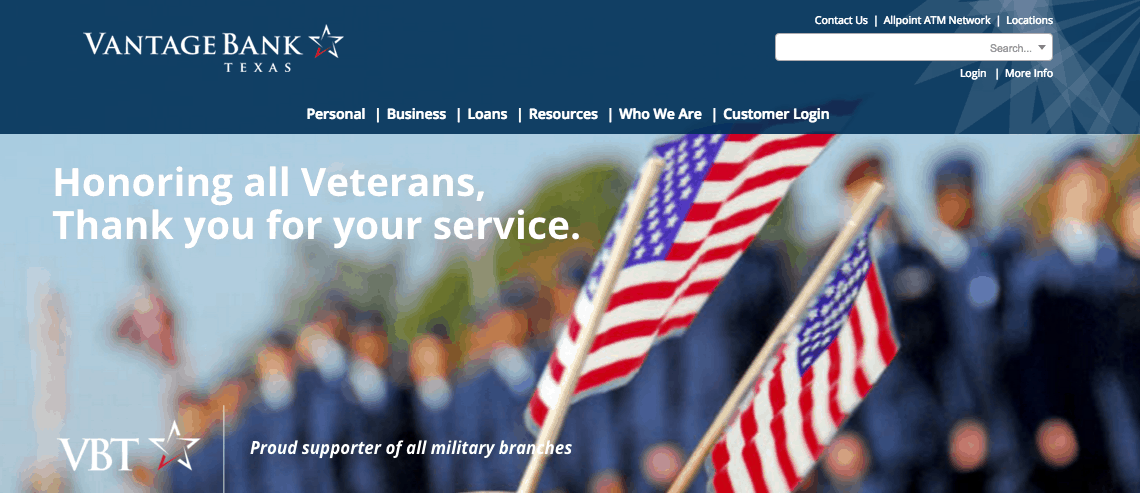 Description
Formerly San Antonio National Bank, Vantage Bank Texas requested an updated online presence for their new identity. They needed to showcase the core financial services they provide to their clients, as well as numerous online banking resources.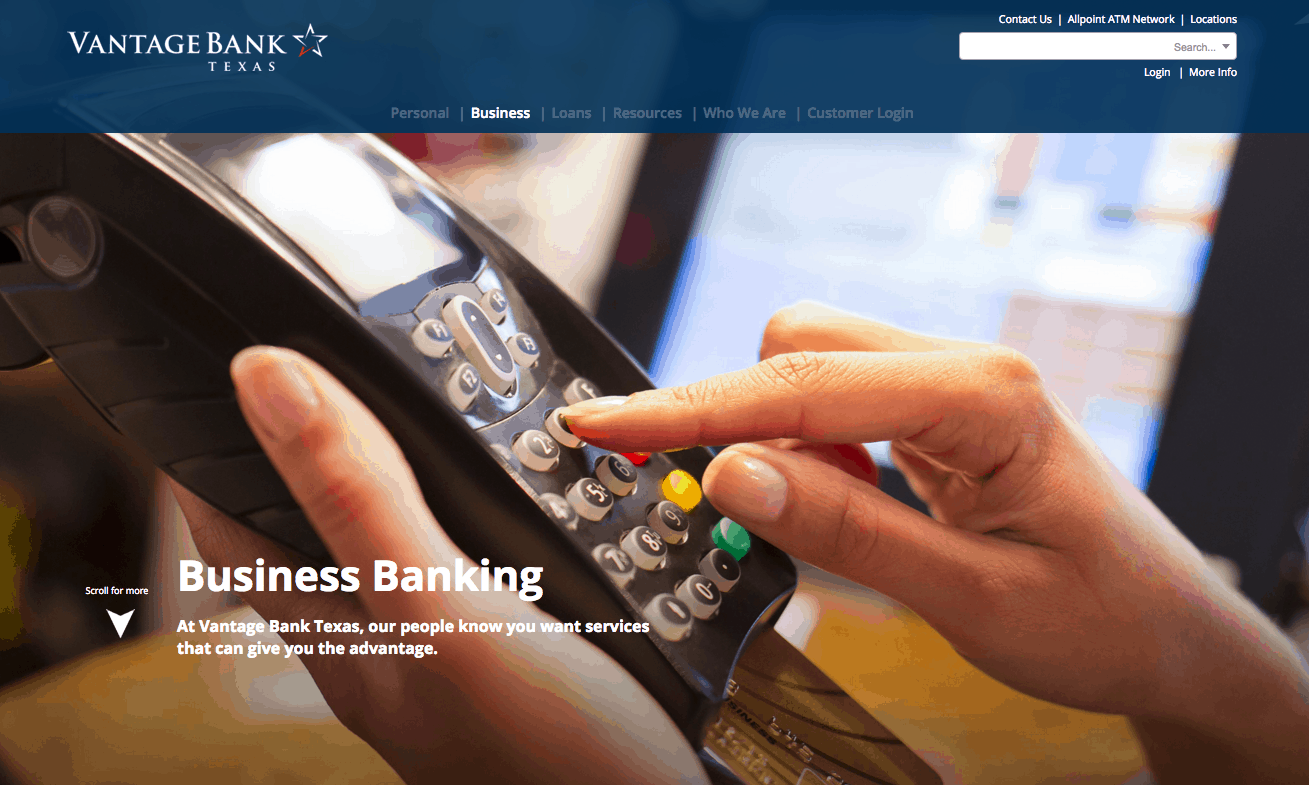 Solution
The easy-to-navigate but visually appealing website makes it simple to find what you are looking for, and the client portal allows customers to access their banking information in a highly secure online platform. In addition to designing and developing their website, VND also managed the search engine optimization (SEO) of the new site, which included claiming and managing all of the company's physical locations on Google Maps.
Results
A mobile optimized, visually pristine banking website and a first place ranking on Google search results.
NASA EPDC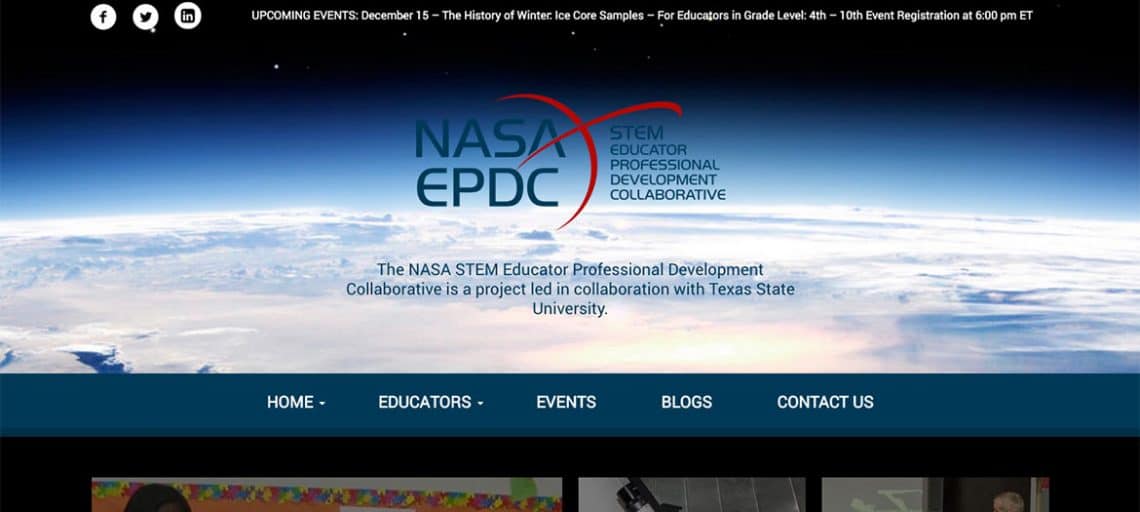 Description
After receiving a sizable grant from NASA, the Texas State University STEM department needed a sizable site to go with it. Between needing newsletters, daily updates, and a syndication of multiple resources across different platforms, the request was hefty.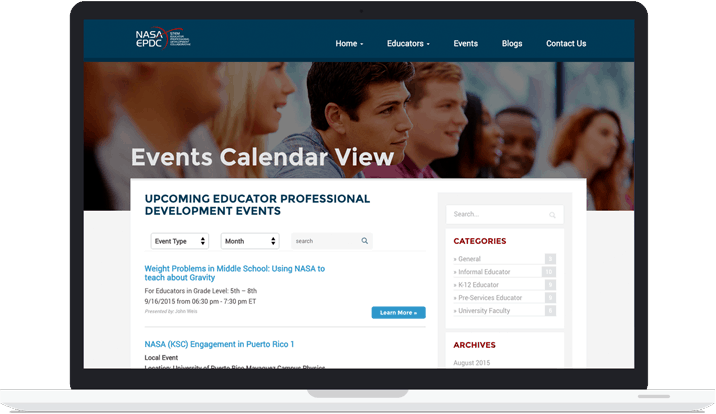 Solution
Through the use of RESTful APIs, VND was able to sync EPDC's new WordPress site with their existing eTouches platform, connecting their remote staff to the site automatically.
Results
Staff can edit and post content on what has become a greatly visited website with over 10,000 pageviews per month, and users receive an automated events and resources newsletter every month.
Texas Chrome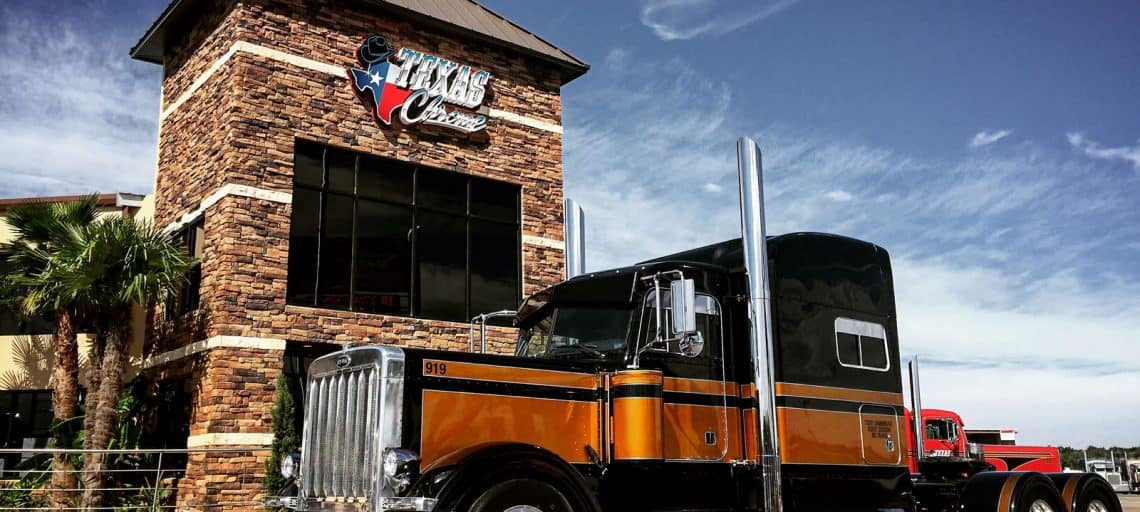 Description
Before Texas Chrome had its own television show (that had its third season in Fall 2016) highlighting their skills as semi-truck customizers, they were in the dump truck remodeling business. It was at this time, over 10 years ago, that VND and Texas Chrome met. They needed a new website at the time, and every few years VND has been able to upgrade their website as needed, keeping their online presence on top of its game.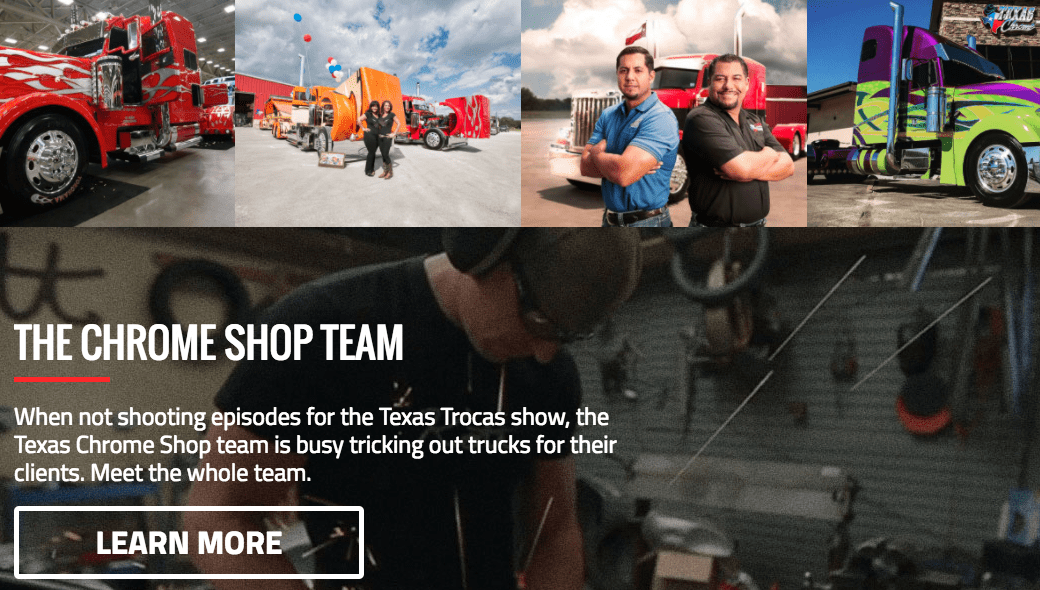 Solution
Specifically, Texas Chrome has always required the following services:
SEO campaigns
Multiple website builds for sister companies
PC tech support, security systems, network (wired and wifi) build and maintenance
Server hosting
Results
What you see today is a reflection of the long-term relationship between Texas Chrome and VND, a relationship of which we are very proud.
Salons by JC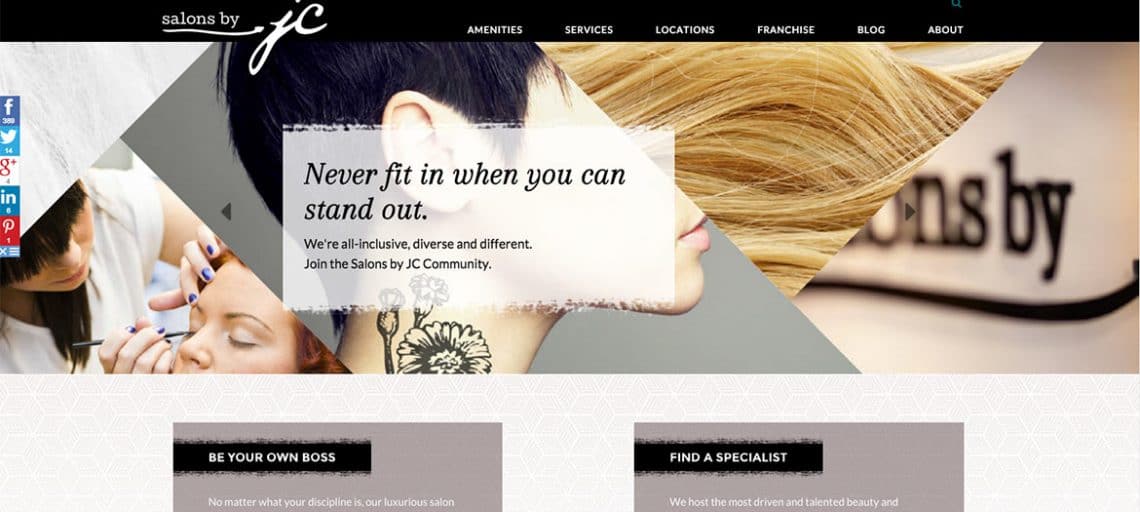 Description
Salons by JC was looking for a way to increase their organic website traffic. They wanted to maintain their dominant status in organic search while expanding their SEO rank nationally.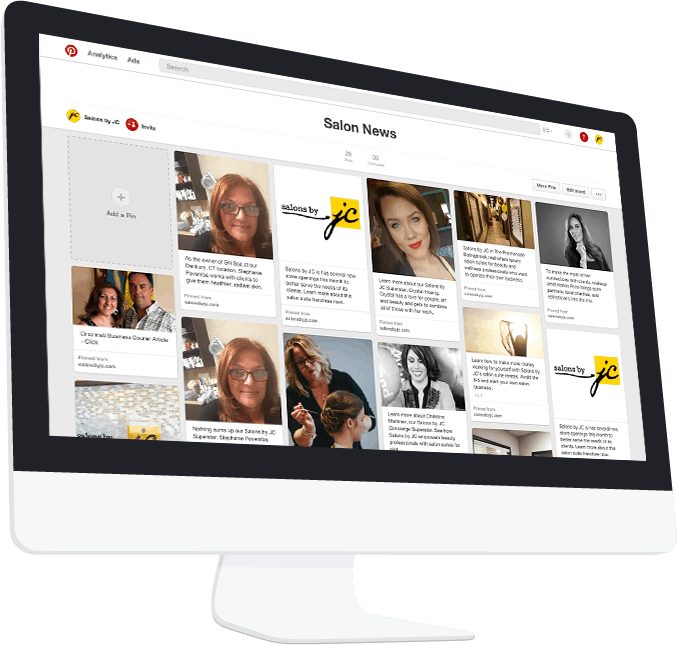 Solution
Our course of action was simple and involved a combination of backend WordPress details for on-page SEO, content creation and distribution, social media management, and traffic monitoring.
Google Analytics– One of the first steps we took when working on their site was to install Google Analytics so we could better monitor their web traffic for any unusual spikes in traffic. This allows us to really dig in and see where their site visitors are coming from and what they're doing while browsing the site. We always recommend that our clients have a Google Analytics account.
Social Media– More and more businesses are expected to have a social media presence these days; it validates them as a "modern" (and therefore reliable) business and gives opportunities for clients and potential clients to interact. For Salons by JC, we identified what social media outlets would be the most effective and then created accounts on each of those platforms. We monitor their social media on a regular basis to ensure that their brand is engaging with their clients.
SEO- Also known as Search Engine Optimization, SEO entails editing website content to be both user friendly as well as applicable to a targeted set of keywords or phrases. It also involves optimizing images and title tags to make sure that Google can easily "read" the page and understand the best way to index it. Any successful online marketing campaign must have some measure of SEO. We recommend that all our clients consider SEO an ongoing and necessary part of their marketing efforts.
Results
In six months, Salons by JC's organic traffic nearly doubled, and they now get an incredible 172,000 site visits per month.