Why Most Apps Are Doomed To Fail
San Antonio Mobile Application Development
If you're on the hunt for a San Antonio mobile application development company, you may want to stop and consider a few questions. Has the company developed other apps? How are those apps performing in the app stores? Does the company know how to market your app? This last question is probably one of the most important as strategic app marketing strongly correlates with app success.
Small Fish in a BIG Pond
There are more than a million and a half apps ready for download on Google Play, and that many again in Apple's App store. About one million are available on Amazon, the Windows Phone store and other marketplaces.
That's a lot of apps. Users are flooded. But most apps fail. According to the Wall Street Journal, in 2013, less than one-hundredth of the apps in the Apple App Store  made more than $1 million. Most app developers would be thrilled with a tiny percent of that much money.
Here is a look at why some apps do well, while others languish. And a variety of tips to help you beat the odds.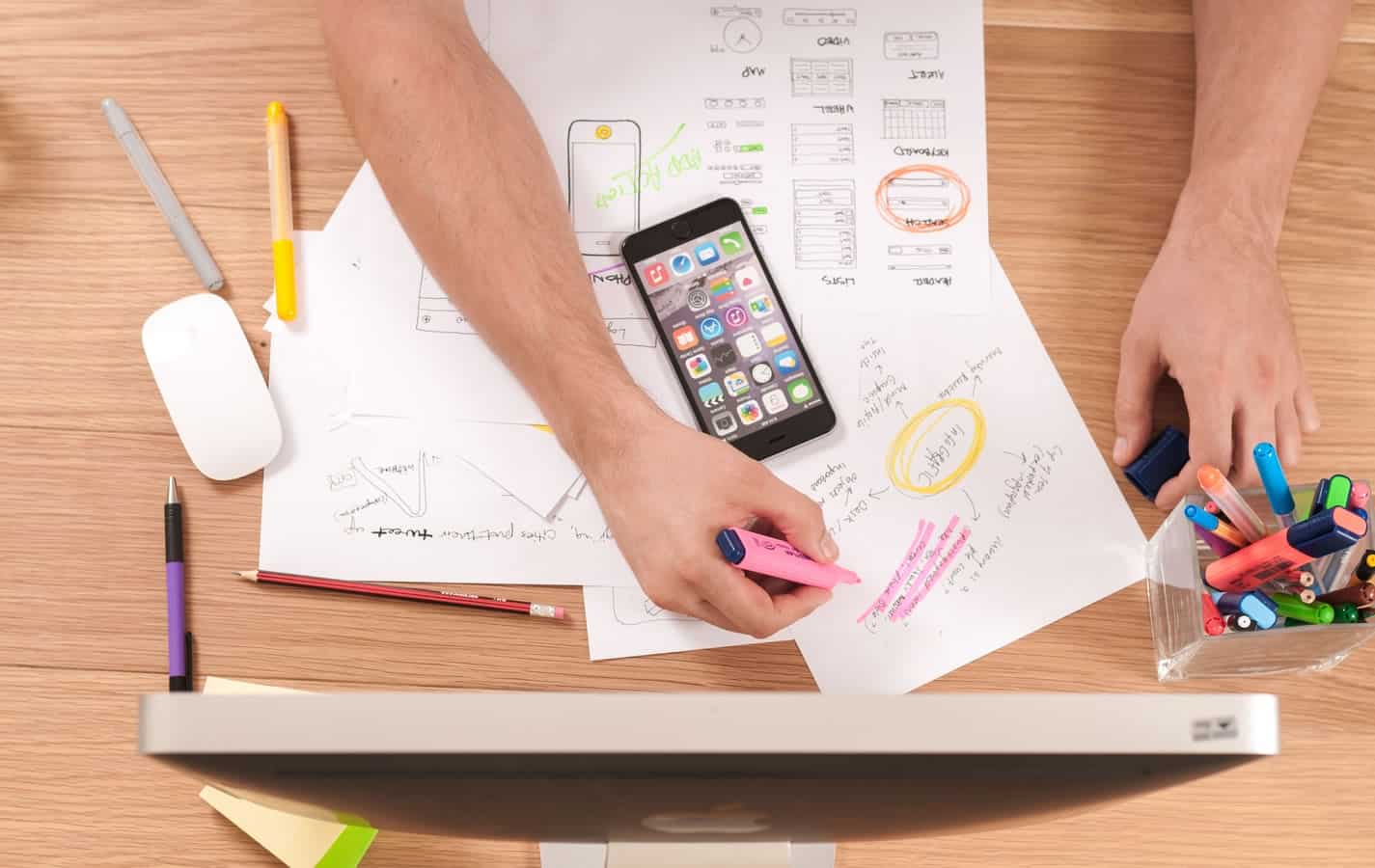 What Goes Wrong?
Most developers are so focused on the coding, they forget, or never realize, that app marketing is what racks up sales. And marketing begins before development begins. There is a direct relationship between how much you spend on ads and the number of organic users you get.
Without marketing, your app will go nowhere. At the same time, if your app doesn't provide practical help or entertainment for your target market, it won't go anywhere either.
So proper development is important. Make it as user-friendly as possible. People have limited attention spans and very low frustration levels. Build your app keeping in mind the different requirements of each platform. Be clear about the differences between what users expect from Android and from Apple.
Test and tweak before you launch. You can test it before launch with services like TestFlight or HockeyApp.
How Your App Can Succeed
It is essential that your San Antonio mobile application development company think like the ad agents on Mad Men. That means:
Research the market. Correctly target your users. Then give those users what they want, not what you want.
Decide where you will sell it and how much it will cost.
Decide on a marketing budget. Don't be chintzy. You'll regret it.
Be clear about what you are selling: is it a service or a product?
Match the price to your target audience.
Team up with marketing professionals to make the best use of SEO, social media, video, websites, blog posts and guest posting, a press kit and press releases.
Create buzz.
Get reviews.
Feedback is your best friend.  Constantly request feedback from users. Use this to tweak both your app and your marketing methods.
Keep Up the Buzz
After launching with a big bang, you need to keep up the promotion, monitor how your marketing is doing and make changes to keep the app in front of your audience.
Learn how to use social media tools like Buffer and Hootsuite. They let you schedule a wide range of content at one time. They also help you find out which platforms are discussing you.
Consider using traditional advertising, everything from billboards to newspapers. Sell or give away t-shirts, magnets and other promotional items. Get marketing help to launch digital campaigns that incorporate Facebook, Twitter and LinkedIn ads, retargeting, webinars and other broadcasting channels.
Keep updating your blog and drip content into your website. Use calls to action effectively to get more downloads. Use videos on your site showing what your app does and how to use it.
If it has a learning curve, be sure to add a set of tutorials that breaks down each step of the instructions. Use lots of screenshots. Answer questions that users send in quickly and completely.
You can make your app successful if you never lose site of the marketing end. Most San Antonio mobile application development companies aren't thinking about how to market your app after it's launched. That's what VND does differently. We want to help make your app and then help promote it. App development is not just a one and done deal. It requires planning and dedication to see it through until the end.