What's Coming From VND in 2015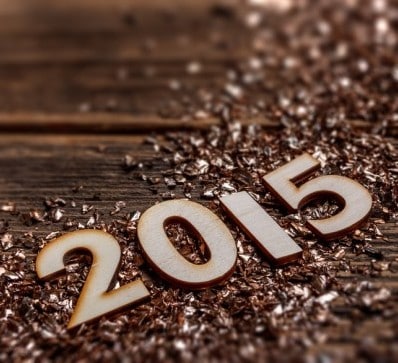 The Visual Net Design team is getting excited for 2015 and all that it brings. We look at our presence as a leading San Antonio web development company as if we were Madonna or Cher. Don't worry, we won't be serenading you, but we will be reinventing ourselves so that we can better service the needs of San Antonio's business community. What is VND about in 2015? The word is more. More services, more options, more information and more value.
VND has always focused our services around our clients' needs. This is why we will introduce some "Bang for your Buck" packages and services that will continuously help your business develop and grow in 2015.
What You Can Look Forward To
VND in 2015 is preparing to offer some additional value to our services. This will first take the form of  SEO packages that are customizable to help you stand out above your competition. It's no secret that simply having a website is not enough to make the cut. You must continue to build and develop your online marketing so that you can be noticed, indexed, and ranked by search engines. This is what internet marketers refer to as Search Engine Optimization. Our SEO team has been researching, testing, and developing SEO packages that are priced to fit into your marketing budget.
New, Improved Visual Net Design Website
Just like any business, we have to continue to improve our online reputation and marketing to stay relevant–that's right, even established development firms have to market. With this in mind, VND is currently building a fresh website that will be more informative and easier to navigate.
Client User Dashboard
It's always nice to know what's going on with your website and what kind of traffic you're seeing. This is why VND has been developing a "User Dashboard" that will allow clients to login and check their stats. The user dashboard will show clients the success of their online reputation and traffic to their website. Don't worry, we'll be happy to give tutorials and training sessions when the time comes.
More Updates, More Value
You can expect to hear from us more this year! VND in 2015 is planning to write and publish more blogs and send out more newsletters. Why are we going to be sharing more? Because the more information we can share with you and your business, the more we can help you reach your goals. And that, of course, is the main idea behind internet marketing.
No matter your industry or the age of your business, Visual Net Design is here to help your business grow and develop to get you closer to your ultimate goal. 
Make sure to follow VND on Facebook to stay up to date with these changes to get more bang for your buck! Let's take on 2015 together!