What is Flat Design?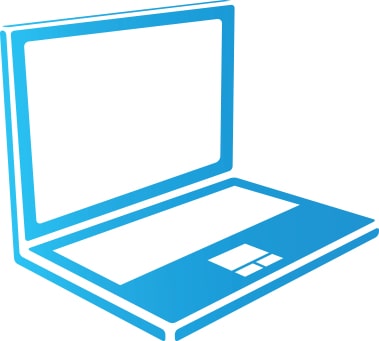 Flat design is sweeping the digital world. It's a simple, sleek, and clean step forward in design. When designing flat, less is more. There are no beveled edges, gradients, shadows or reflections to make objects look "real" or 3D, otherwise known as a skeuomorphic design. The fresh, new look of flat design is on the rise. Just remember to create a design that is right for your target audience. If you're designing a children's website, they will prefer bright colors and an animated feel (skeuomorphic). If you're designing a mobile application, simple usability and clean lines will be more of a factor (flat design).
Speaking of mobile applications, in user interface design users want simplicity and functionality. Heavy graphics are unnecessary because, let's face it, this isn't a video game or a movie. The easier to use, the better. Usability is more important than looks, but being easy on the eyes is an added bonus!
Let's take a look at the new Apple iOS7  design below. Jonathan Ive, Senior Vice President of Apple's design department, completely revamped the look and feel of the iPhone and iPad. In many ways this simple, sleek, modern design is more beautiful than before. Keep a lookout for the iOS7 update this coming fall.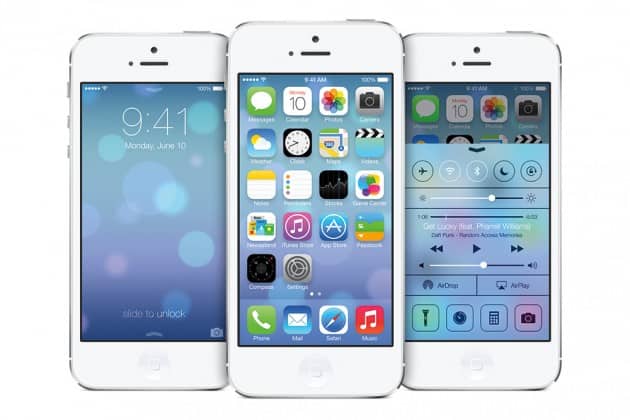 Flat design also allows for other elements to become more noticeable. For example, when designing a website, adding large hi-res images or typography can compliment your flat design in many ways. It allows for the images and type to become a part of the design. These are very important elements that make your flat design complete without all of those bells and whistles.
The site below, Designed to Move, is an organization that promotes physical activity to fuel the future. Their website is a perfect example of how typography and a large image became part of this design. If you visit the web site and browse, you'll see how flat design is used throughout.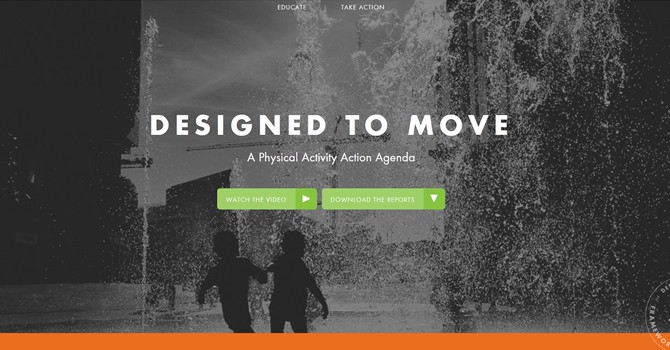 Next time you're browsing the web, pay attention to the details and see if you can differentiate between flat design and skeuomorphic design. You will notice more of this trend as time goes on and design trends change.