Tips and Tricks for Web Designers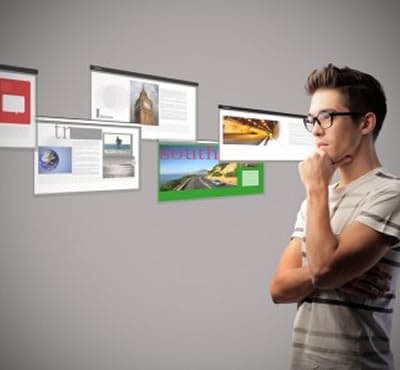 Staying in that creative mindset while working on a design project can be daunting for those that don't know tricks of the trade. Check out our tips and tricks for web designers to keep the creative juices flowing. 
Working non-stop on a design throughout the day can take a toll on your mind. Sometimes your creative juices just stop flowing and your brain needs to refuel. Take a break to surf the web for a few minutes. Whether it be to search for design inspiration or to take a quick glance at Facebook  or Twitter , doing these little things can stimulate your mind and could possibly lead to new ideas for your project. Pro-tip: don't overdo your creative break – 5 to 10 minutes is the perfect amount of time to jump-start your imagination.
Design tutorials are a great way to learn new techniques. Design is always changing and new trends evolve overnight it seems. To stay on top of the competition, make sure you have time set aside to work on tutorials every once in awhile. If you don't, ask your boss and explain that after all, it's beneficial to you as well as the company you work for. Visual Net Design  is very flexible when it comes to learning new skills, but only when we are up to date on all projects. Remember you can never stop learning – even when you're at home you can practice on your own.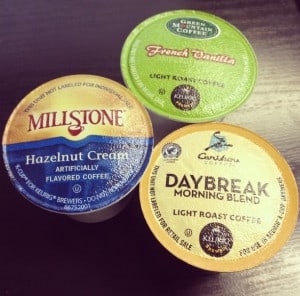 One word: coffee. I find that when I drink caffiene, I'm more focused and in turn work harder. (I'm currently drinking a cup of coffee as I write this – go figure!) If I can't get inspired I'll make a quick trip to Starbucks, sip on my drink for awhile and the creativity immediately starts flowing as I center in on my design. Also, if I don't feel like spending $4.00 on a cup of coffee at Starbucks, I can always go to our lobby area and grab a quick cup of joe from our Keurig machine. One of the perks of working at VND  is free K-cups! (but grab them quick because they're in high demand!) Pro-tip: afternoon coffee tends to work best for me, coffee in the morning can be  so  overrated.
My workstation is covered in Post-It notes. I find myself writing notes for every little thing. Reminders, ideas, inspiration websites and more. Also, a notebook is a must . I keep notes of all my meetings and current projects. I keep memos in red of when my tasks are due to stay on the right track. It feels great to cross off an item from your to-do list.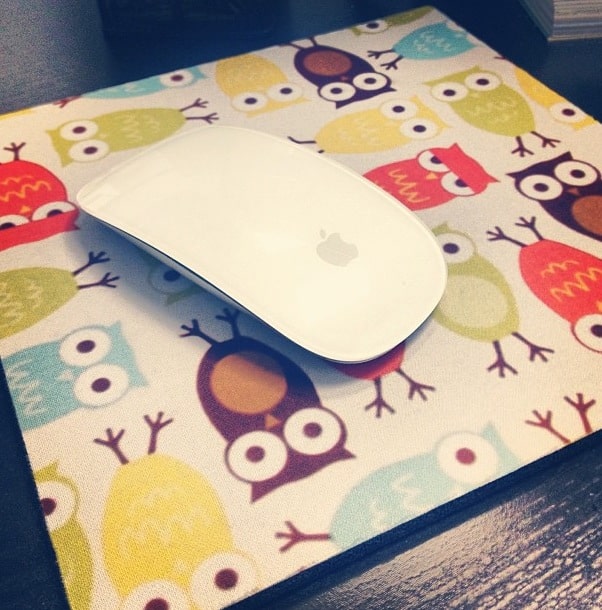 Lastly, keep things around your workstation that inspire you. By adding those personal touches to your area you're free to relax and actually enjoy your space. In turn, I think you will produce higher quality work.
These tips and tricks can apply to more than just web designers. Take my advice and switch it up a bit to fit your lifestyle (or work-style) and you'll find yourself excelling in whatever you do!
Images courtesy of Christine Wieters