The Social Madness Challenge is Back!

We're gearing up for the second annual Social Madness  challenge again and putting our social skills to work! The Social Madness contest, put on by the San Antonio Business Journal  is back and Visual Net Design  is in it to win it! The competition measures a company's social media engagement over a set period of time. Last year it was about follower count, but this year it's about engagement. The winning companies will have $10,000 in charitable donations made on their behalf, so we are playing for our favorite non-profit organization, Gridiron Heroes.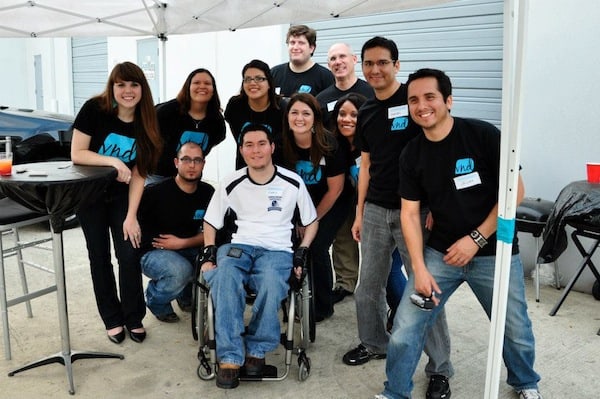 Gridiron Heroes Spinal Cord Injury Foundation provides immediate, as well as, long term resources and support to individuals sustaining a catastrophic spinal cord injury through activities associated with high school football. We are extremely honored to be able to work with Gridiron Heroes and the Canales family. The least we could do is try to spread the word about this great cause with hopes of winning them $10,000!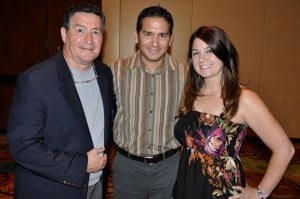 We're asking for your help, San Antonio! You can help by liking us on Facebook , following us on Twitter  and Google+ , and connecting with us on LinkedIn . Please interact with us! We post daily Lunchtime Links, Did You Know facts, Employee Blogs with original content from our team and Simple Fix posts.
Another very important part of the challenge are the voting points. Once the local round kicks off on June 3rd, you will be able to vote to further Visual Net Design in the competition! Check back for updates on when the voting period begins!
Like, follow and connect with us!
Gridiron Heroes |  VND Facebook | VND Twitter |  VND LinkedIn | VND Google+ 
Click here for more information on Social Madness.