New Mobile App Launch: PreOp C.L.E.A.R.

PreOp C.L.E.A.R. Mobile App Launch
We are excited to announce the launch of PreOp C.L.E.A.R., one of our latest  mobile applications! The iPhone and Android app allows a clinician to sort, save and share preoperative practices and guidelines for several types of common surgical procedures directly from their mobile device.
It Started with a Vision
The client came to VND with a vision for a mobile app. They worked closely with VND's design and programming  teams to bring their vision to life! The result is a streamlined, functional app, PreOp C.L.E.A.R. You can now download the PreOp C.L.E.A.R. app on iTunes and Google Play. Stay tuned to see more from our great clients!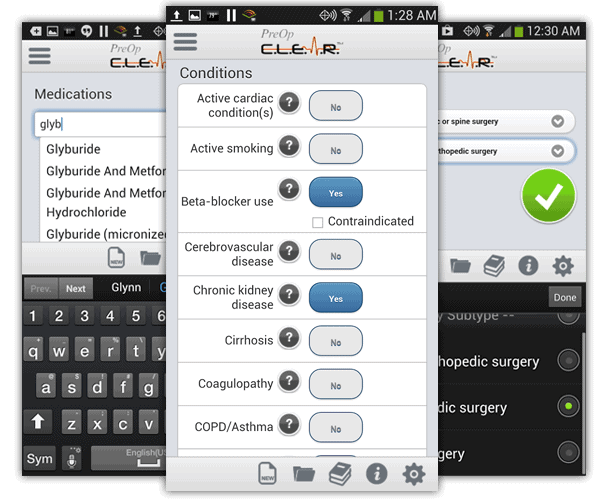 .