Are You Mobile Friendly and Responsive?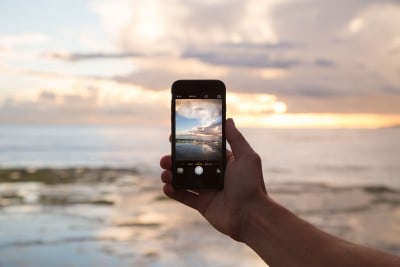 Don't be squashed by the Google Monster! All you need is a little 'Vitamin VND' to fix your website mobile deficiency.
What does this mean? Google added mobile friendliness as a major search engine ranking factor. This means website owners will once again be scrambling to redesign their websites to stay relevant. Why the change? Google is all about user experience. Because so many users are searching and viewing websites from their mobile devices, this is a logical update to improve search results.
What if you don't have a mobile friendly, responsive website?
If you're not ready for this change, then expect for your ranking to drop in the search result pages of Google. Since Google is the most popular search engine, you can expect a decrease in site traffic.
Need Responsiveness?
If you are one of the many who are not prepared for Google's April 21st update, you should brace yourself for a drop in your online influence, lead generation, and sales. Here is how VND can help. VND (Visual Net Design) is one of the top website design and development companies in San Antonio, Texas, and we want to prevent you from falling through the cracks in search engines. We provide companies with the tools they need to grow their business through online marketing efforts.
From mobile friendly websites and mobile app development to web hosting and IT support, VND can help you and your business survive any Google update in the past, present, and future.
To learn more about the April 21st update or any of the services offered by VND, please give us a call at 210-590-2734 or email sales@vndx.com.