3 Tips For A Fabulous Email Marketing Campaign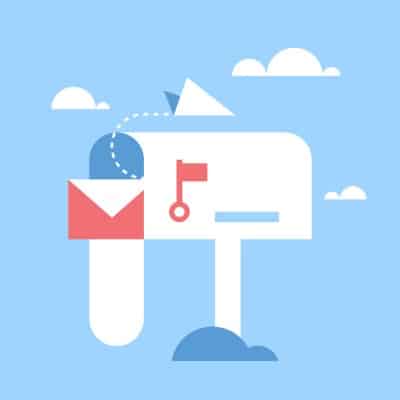 You know those emails with free coupons to your favorite restaurant that conveniently show up in your inbox? The ones that usually have catchy subject lines or neat graphics? These are the messages that get you excited to open them.
They're a part of what's called an email marketing campaign, and there's probably a team of professionals that worked for hours and hours to put that email together.
At VND we love email marketing. It's a great way to personally reach out to potential and current customers without coming off as pushy or intrusive. While it might seem simple, there are a few golden rules you should follow to create a great email marketing campaign.
1. Subject Lines Count 
Select a subject line that clearly communicates what your email is about. If it's a coupon, say so. If it's a big announcement, make it obvious.
2. Less is More 
While it might be tempting to send out a thousand-word newsletter, our experience has proven that less is more. Think of it this way: if you're checking your email while on the go, would you rather read a bunch of fluff or concise content that gets the point across? More than likely,  you value your time just like every other person out there. So keep your content short and sweet. 
3. Looks Matter  
We know it's the inside that counts, but take some time to make your newsletter aesthetically pleasing. A spammy, unattractive newsletter tells your recipient that you don't care about presenting yourself well, which will make them question your overall quality of work or service.
Email marketing is more than just slapping together content and clip art (please don't use clip art). You want it to be cohesive and flow well enough to communicate your message at first glance.
If you're curious to learn more about email marketing that will wow your customers, contact our marketing team. We'll be happy to answer any questions you may have.