Best SEO Services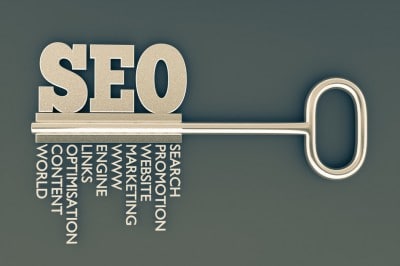 If you have a website, there's a good chance you've heard of SEO, or search engine optimization. SEO is a powerful tool for any marketer and business. SEO is the ongoing  process of gaining page rankings on search engines through relevant keywords. With dozens of SEO firms and freelancers in the marketplace, finding a company that can give you the best SEO services is like looking for a needle in a haystack.
Of course, most companies that offer SEO claim they are the best and most qualified SEO professionals in the area. How do you know who to trust? Unfortunately, I don't have the perfect answer. SEO is different for every business and industry. What's relevant for a beauty shop may not be relevant for a mortgage company. This means that you can't base your decision just on an SEO vendor's previous success with other clients in other industries. 
To hire the best SEO professionals, be prepared to ask and answer the following questions. 
Ask your vendor "What are your processes and procedures for SEO on a website?"
Ask for a website analysis that includes specifics improvements to increase your site rank.
Make sure they ask questions about your business and website.
Your SEO team should also want to know who your competition is and be familiar with competitors' websites.
They will also want to know if you have Google Analytics or a similar tracking tool set up on your website.Google Analytics provides valuable information that is used to not only track changes and progress, but to identify problems. If you don't have an Analytics account, they will want to set one up for you.
The best SEO services offered today will also offer social media marketing services. A good team of SEO professionals will ask about your social media presence.
SEO is a changing process that, when done correctly, will help your business succeed online. Just like any other marketing strategy, it takes continuous work to see results. You wouldn't create a commercial, air it once, and expect to reap the rewards of that commercial six months down the line. You have to continue to air the commercial to gain the attention you need it to benefit your business. The same holds true for SEO. The best SEO services are continuous and will keep your website fresh.
If you are interested in SEO services, give Visual Net Design a call at 210-590-2734 and know the benefit of SEO firsthand. To stay up to date with VND, don't forget to connect with us on the VND Facebook Page  and Follow us on Twitter.